The coronavirus (COVID-19) has now spread across the globe and the World Health Organization (WHO) has declared it a pandemic. The world has been affected in unprecedented ways. We are all saddened by the report that an increasing number of people, mostly the elderly but also including children, are losing their lives to this virus. We are praying for the suffering and the departed, and for an early end of the pandemic worldwide.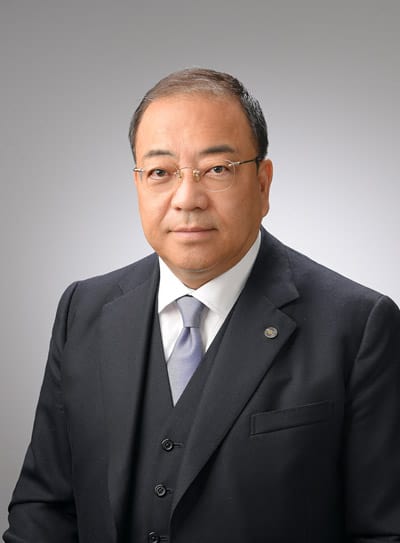 Although the mortality rate among children has been low so far, they are seriously affected by the impact of the pandemic. In many countries, schools are closed down and children are losing not only access to education but also their precious time to interact with their friends and teachers and in some cases food provided at school as well. Their lives may also be even more severely affected if their family members or caregivers become ill or lose their lives. We must keep in mind that children are very vulnerable to the impact of the pandemic, and we need to listen to their voices and stand by them. Arigatou International will continue to work with our partners and supporters to offer necessary support to children around the world in this difficult time.
This historic pandemic reminds us that in today's world people are deeply interconnected globally. We are learning the valuable lesson that how even one person behaves affects others and that our collective actions have the power to change the situation around the world in any direction. This is the time when we need to encourage a sense of solidarity as one human community and act together to overcome this threat to humankind with empathy and care for the vulnerable people including children. Arigatou International will do everything in its power to contribute to the international efforts to end the pandemic.
Keishi Miyamoto (Rev.),
President of Arigatou International,
Convenor, Global Network of Religions for Children (GNRC)
During the upcoming weeks, Arigatou International and its initiatives will be working together to support you and all the global community in keeping children safe during the Covid-19 pandemic.
We will share practical resources for parents and caregivers, as well as relevant reflections and tools for faith communities, including webinars, blogs and video messages.
We invite you to stay tuned to our social media to reflect with us on the ethical challenges presented by this unprecedented emergency and take concrete actions for the wellbeing of children around the world.