GNRC Children's Committee
Member of the GNRC Children's Committee 2021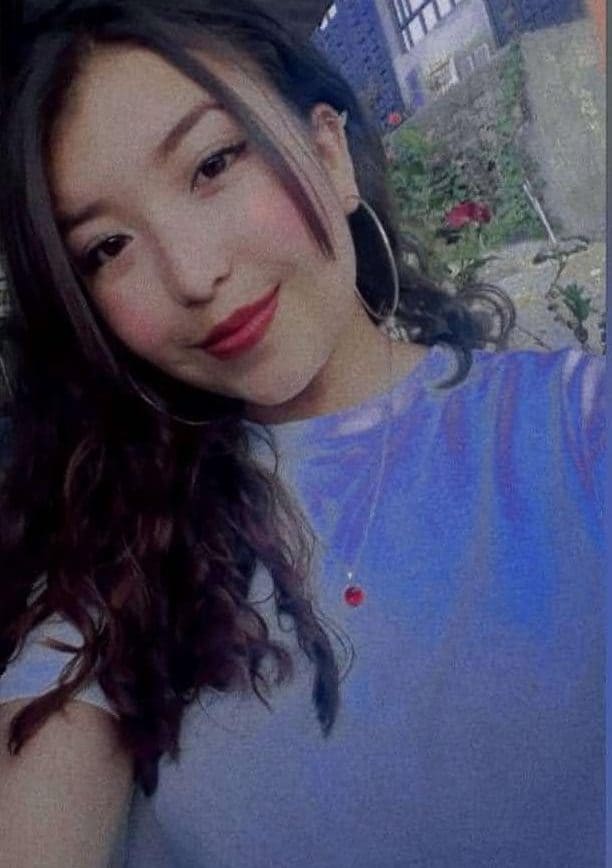 My name is Sara, I am 17 years old and I am from Colombia. I consider myself kind, empathetic, and a good companion. I care about those around me and about the situations around me and I like to learn and teach. I am passionate about making a change, giving a different opinion to formulate a new perspective.
I live in an environment that is characterized by several risk factors, many types of violence both in the family and at work, and some people tend to be empathic. I am usually positive because I am always willing to see the bright side of things.
I live with my mom, my brother, and my two sisters. I am the youngest in my family. I trust my mom and my sisters a lot since they have been my greatest support, they are my grounding pole and who have been there for me at all times.
My hobbies are dancing and singing. I also like dressmaking. My grandmother taught me to sew clothes and it is something that I enjoy doing together with her. I also like to study. In fact, my medium-term goal is to finish my university studies in Psychology. I decided to study psychology to make a change and create consciousness.
Thanks to my sister I was able to join the GNRC from a very young age. I feel that it is an environment without prejudice where one is free and can express, seek solutions and help.
In 2017, I had the opportunity to represent my country at the 5th Forum of the GNRC in Panama where I was able to discuss children's rights. It was something impressive for me: sharing experiences and connecting with other people because we wanted to do something good. All of that gives you a different perspective.
After going to Panama I was able to practice what I learned with the boys and girls of the church I attend.
For the future, my dream is to travel and make a change. In 10 years I see myself in another country working with some kind of organization.
One last detail about me: I love ice cream!
July 2021