Arigatou International works with people from diverse religious and cultural backgrounds to promote children's rights and well-being at all levels—from the grassroots to the global.
What makes our work unique is the way we integrate the following strategic channels for positively impacting children and the world they grow up in.
Each of our four global initiatives has a special focus and emphasis, but all of them are involved in these efforts. Our Tokyo headquarters also manages humanitarian assistance for children.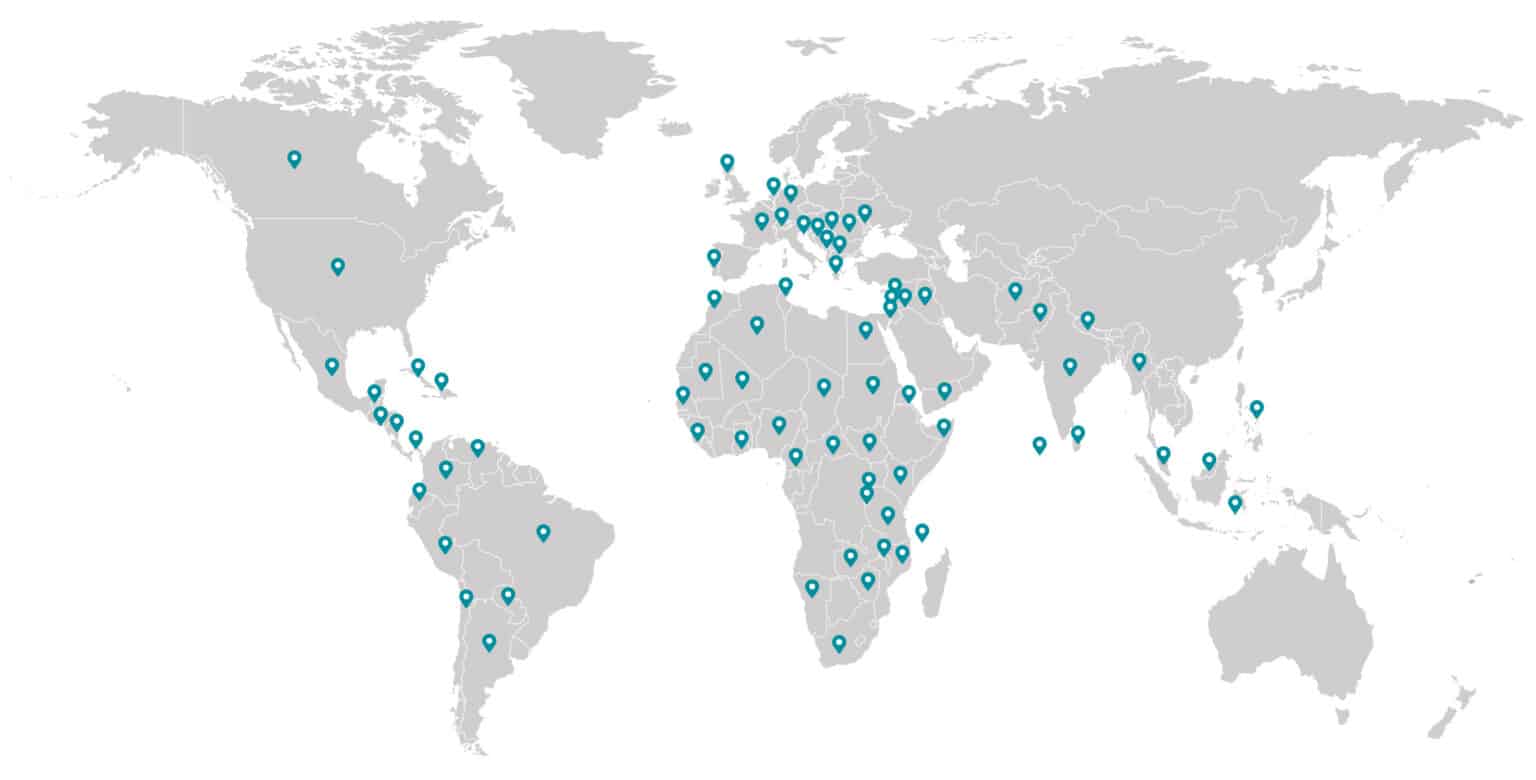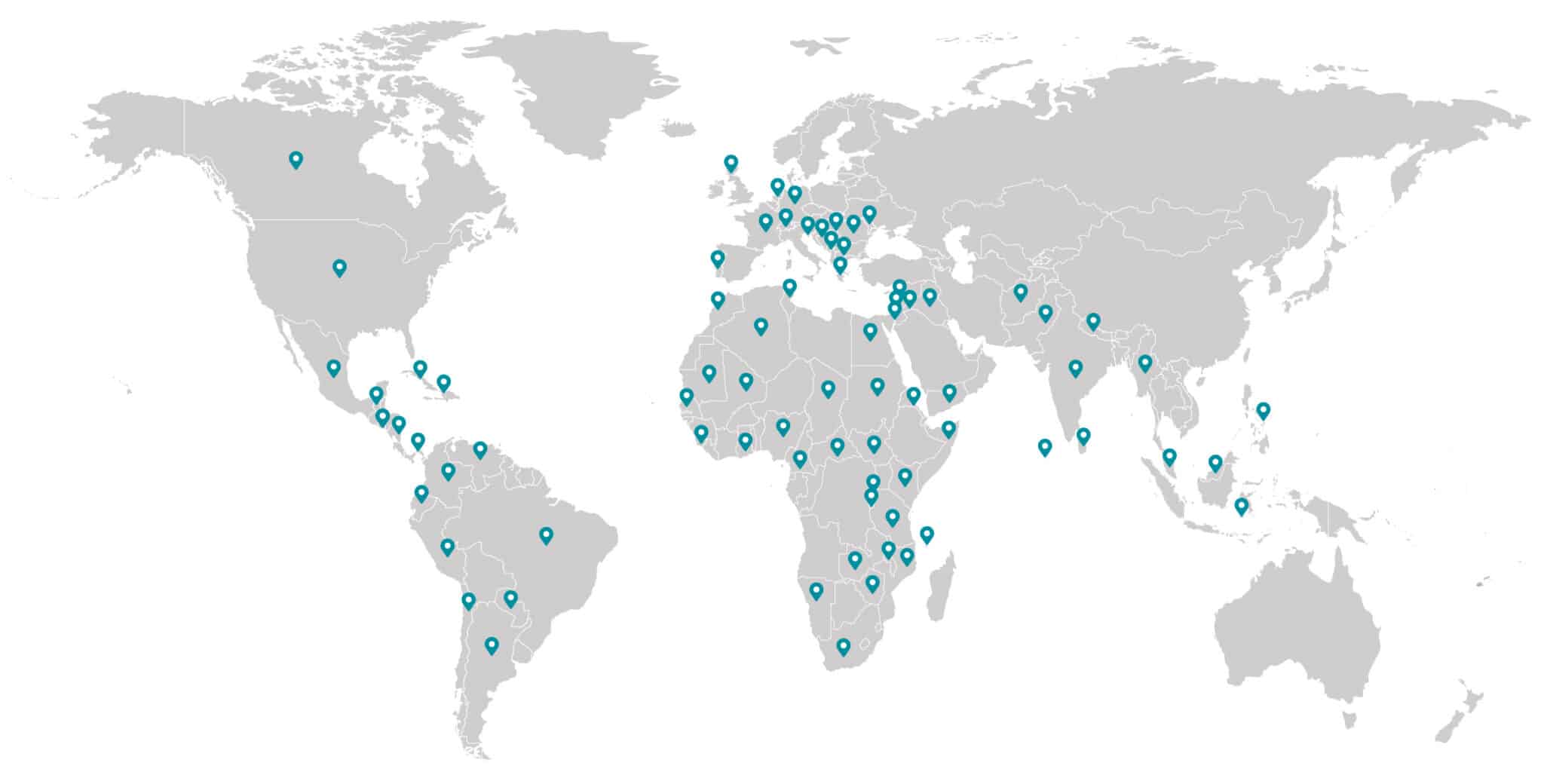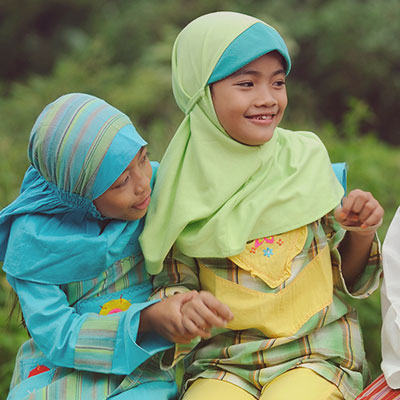 The Global Network of Religions for Children (GNRC) is a global-scale interfaith network of organizations and individuals specifically dedicated to securing the rights and well-being of children everywhere. GNRC members come from all of the world's major religions and many other spiritual traditions.
GNRC members are committed to creating a world where every girl and boy can grow up safe and sound—a world where every child has the chance to shine.
Every four or five years, the GNRC holds a global forum, bringing together GNRC members, religious and civil society leaders, and children and young people to advance the work of the network. 
The GNRC Secretariat is operated by Arigatou International – Nairobi, which provides technical assistance to GNRC members, promotes their activities, and coordinates their activities to build a better world for children.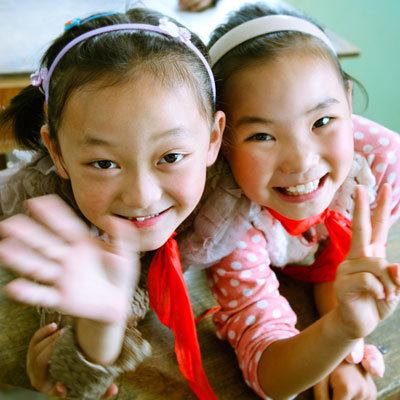 Ethics Education for Children promotes values-based education for children, supporting the child's right to education, as set out in the UN Convention on the Rights of the Child, and contributing to children's holistic development. It utilizes  a transformative approach to interfaith and intercultural learning, placing children at the heart of all of its work.
Ethics Education for Children is committed to safeguarding the dignity of all children, ensuring their meaningful participation, and empowering them to become agents of positive change and drivers of collective actions who can help build just, peaceful societies.
Ethics Education for Children is managed by Arigatou International – Geneva, a global knowledge hub which serves as a unique nexus for dialogue, partnership development, and collaborative action to advance ethics education for children.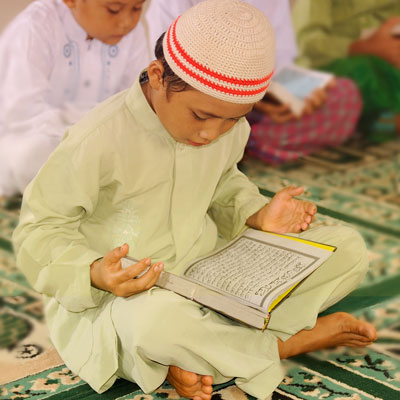 Established in 2008 and based in New York, Prayer and Action for Children convenes diverse religious leaders and faith communities to promote interfaith cooperation and advocacy for the rights of children, to promote policy changes that benefit children and to influence positive social and behavioral change to end violence against children. 
In collaboration with members of the GNRC, Prayer and Action for Children leads the World Day of Prayer and Action for Children on November 20, the anniversary of the CRC and Universal Children's Day. The World Day promotes prayer, meditation, and other forms of worship and encourages a wide range of actions year-round to advance the well-being of children and raise their status.  It includes children's participation in activities whenever possible to ensure their voices are heard.
Prayer and Action for Children is guided by the UN Convention on the Rights of the Child and the Panama Commitments to End Violence against Children.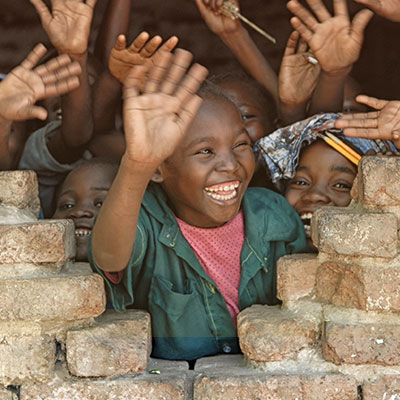 The Interfaith Initiative to End Child Poverty mobilizes faith communities and faith-inspired resources to help build a world free of child poverty.
A global, multi-faith, child-centered initiative, End Child Poverty addresses the root causes of poverty in the human heart, and the structural causes of poverty in society. This is accomplished through theological reflection and action, advocacy and knowledge-sharing, and community-driven initiatives at grassroots and global levels to assist children in poverty.
End Child Poverty believes in a world free of child poverty and invites all people of faith and good will to work together to make this vision a reality.
End Child Poverty is managed by Arigatou International – Nairobi, which supports the programs of the initiative, promotes engagement with faith-communities and other diverse partners, and facilitates grassroots actions to assist children in poverty.