GNRC Children's Committee
Member of the GNRC Children's Committee 2021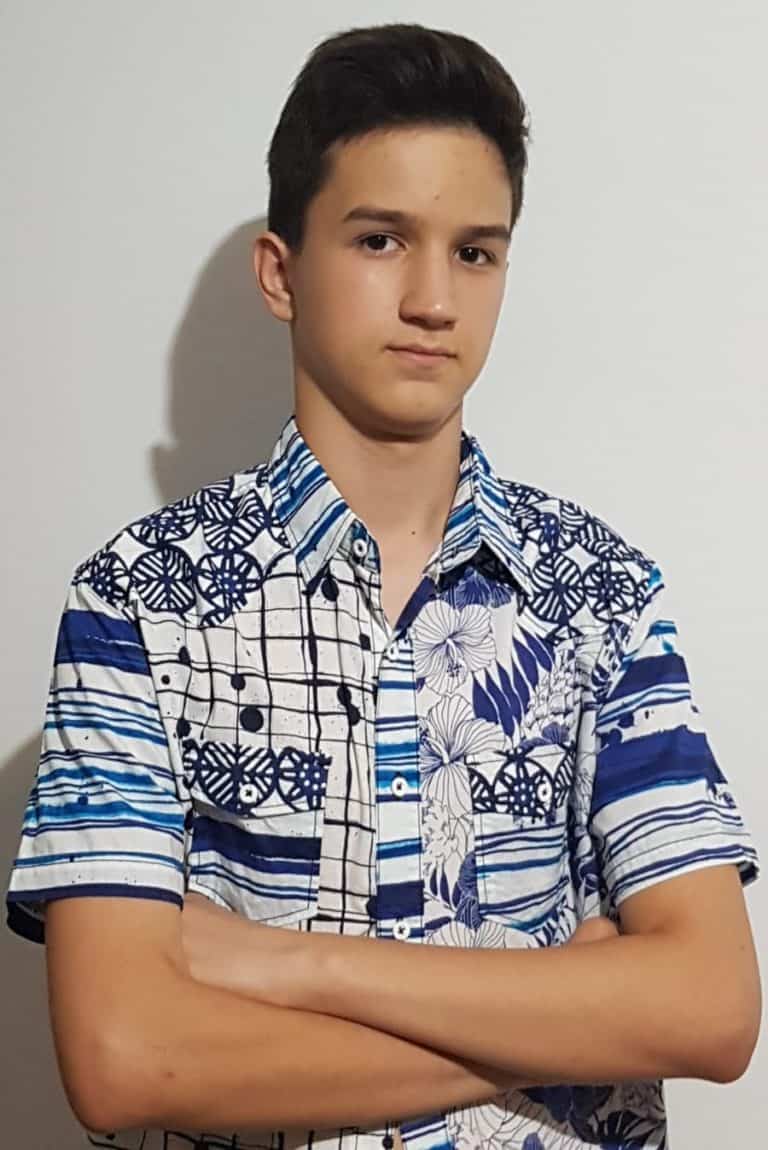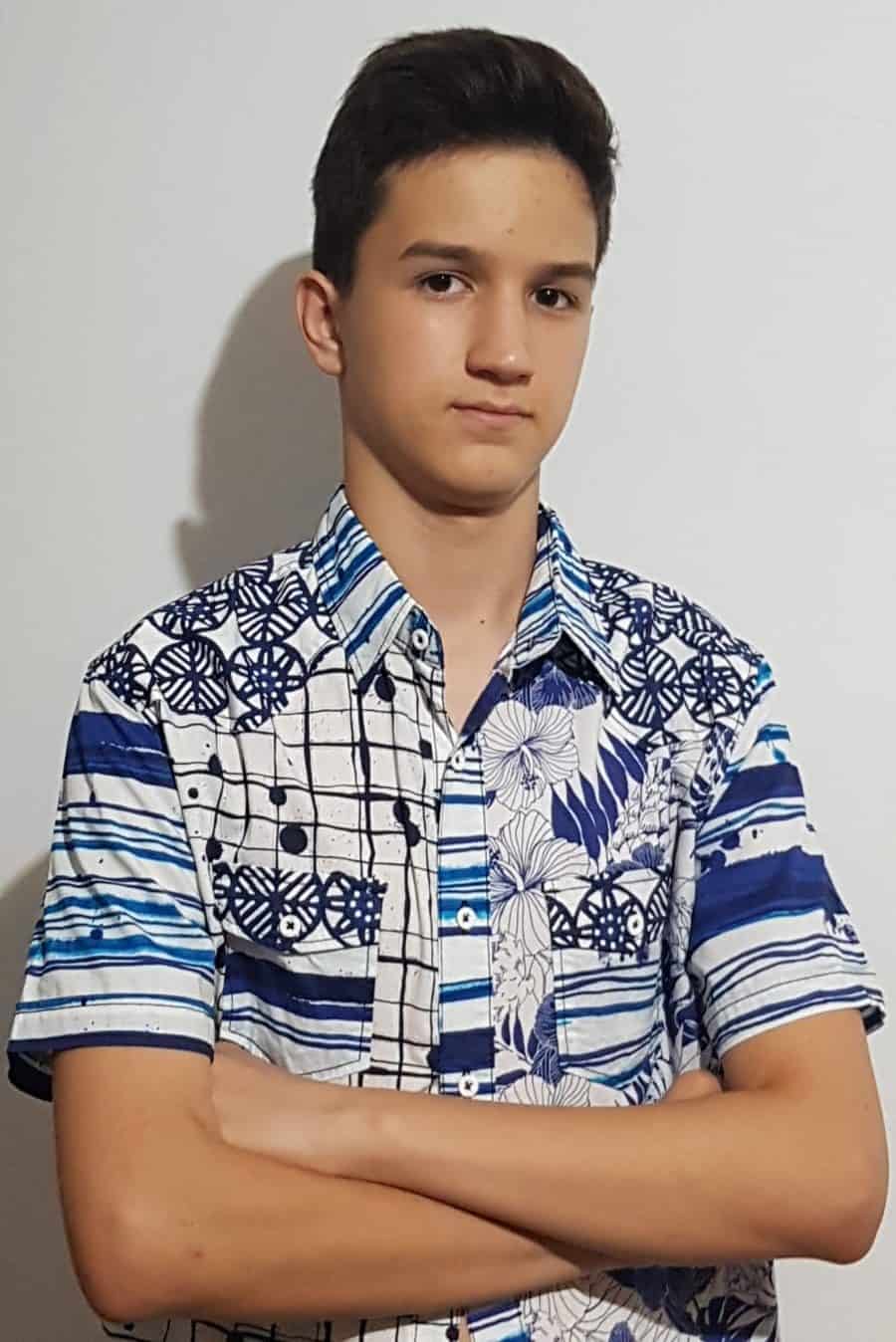 My name is Tudor, I am 15 years old, and I am from Romania. I consider myself a friendly and funny person, interested in traveling and meeting people of different cultures and faiths.
I live with my parents in a city where you can find beautiful and old architecture combined with the modern one. Unfortunately, my city is also very crowded and polluted but people are very hospitable, and they are beginning to be more open to people from other cultures.
My hobby is playing basketball and in my free time, I like going out with my friends or reading books. I am passionate about history because you can learn from past mistakes, and history offers you examples of great leaders.      
In my life, I have more than one person that I trust a lot. I trust my parent because they love me, and they want the best for me, and I trust my best friend because he is sincere, and he can keep all my secrets.
I feel motivated to help disadvantaged people, especially children because I believe that everyone should have equal chances in life.
I was attracted by the LTLT activities, and I wanted to get more involved. During my involvement in my LTLT program, I participated in a project for intercultural learning named "Me in the world of diversity". Now I am a member of the GNRC Children's Committee.
When I was in 6th grade, I mobilized my classmates to gather school supplies and toys to go to a refugee center and donate them. I had the support of my mom and my teacher, and we went to the center, donate the supplies, and played with the children.
My dream is to become a person able to make positive changes in the world. I see myself graduating from a Social Science University and being an influencer with very developed leadership and communication skills.
July 2021