GNRC Children's Committee
Member of the GNRC Children's Committee 2021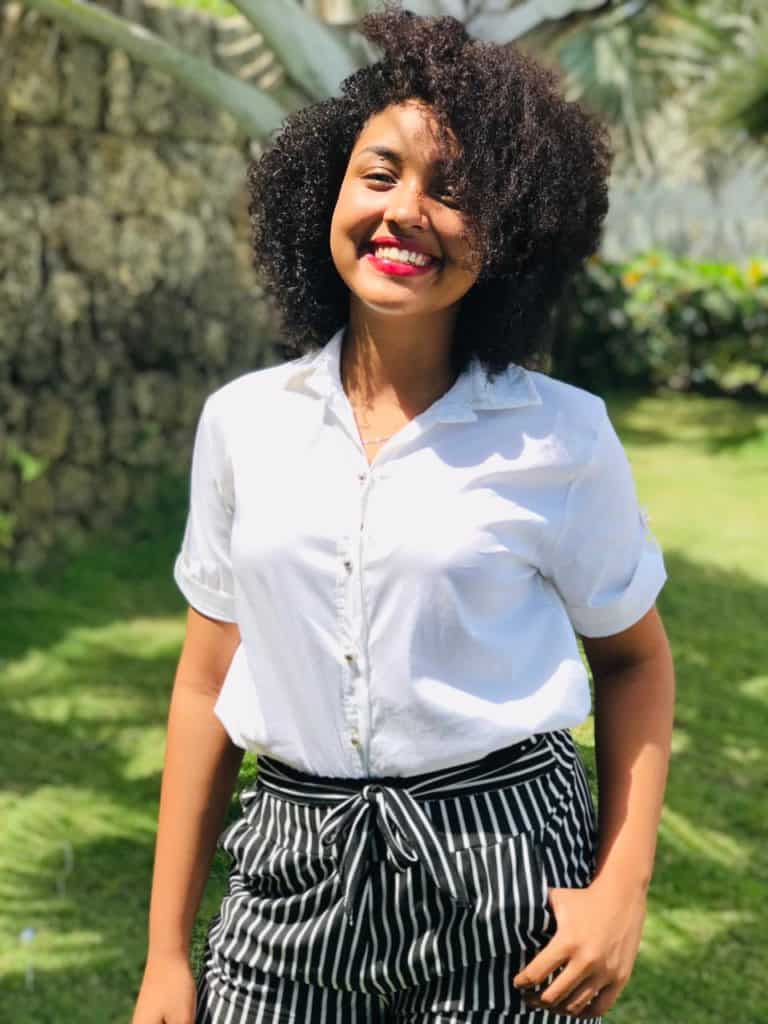 My name is Vanesa and I am 16 years old and I am from the Dominican Republic. I live on a beautiful island, full of vegetation and colorful. People here are very friendly and helpful. I consider myself friendly, optimistic, transparent, and a fighter.
I live with my mother and my aunt, I am an only child although I have 6 half-siblings. My mother always supports me in my life projects and she gives me confidence in myself.
I study online and although my school has an educational program that I don't really like much, my desire to graduate is what is important at all costs.
In my free time, I like to read, dance and sing. I also like to help for the common good and to teach children, which is why I am a member of the GNRC.
I belong to the educational project Caminante. I have participated in some projects and I have excelled in them. In all the workshops, talks, and other training that I have received, I have multiplied the knowledge with other children and adolescents so that their rights are no longer violated in this country where there is a lack of justice.
I help the little ones by teaching them school subjects in which they are not doing very well. Also, I host a program for teenagers called Generation Z 2000, which is broadcast on radio and social media, and I have appeared on television speaking about how to prevent child abuse.
Working against abuse and in the prevention of sexual and commercial abuse is a great task. I think that we cannot save the world as such, but we can save the world of a person. My dream is to be able to leave a good legacy and be a positive example for other young people.
In 10 years, I would like to see myself with my two careers completed and being a lawyer who fights for the neglected rights of people.
July 2021