Arigatou International's online courses are designed to advance knowledge on children's safeguarding, participation, and empowerment and promote experience sharing among our community while fostering interfaith and intercultural collaboration.
The courses are free of charge for you to take at your own pace and on your own schedule. Some courses are designed exclusively for children while others are meant for adults and young people.
The courses include short readings, videos, quizzes, and forums for sharing reflections with the community of other learners. After completing a course, you can request a certificate of participation.
Are you already enrolled in a course? Login here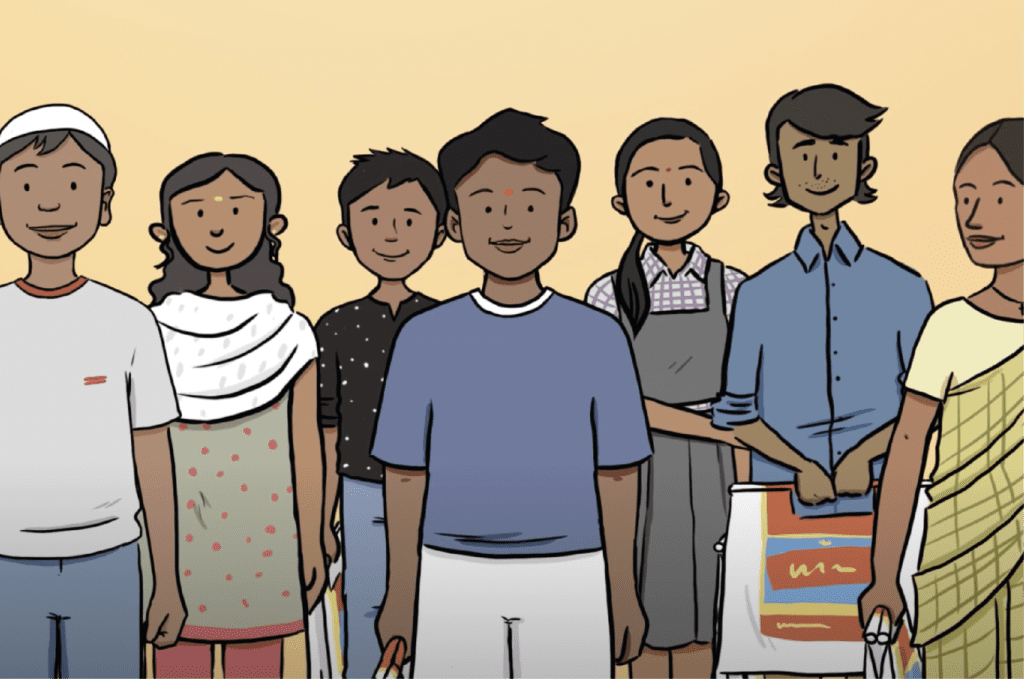 Audience: Children 13 to 18 years of age.
Learn what your rights are, why they are so important and reflect on how you can work together with your community to promote and demand your rights.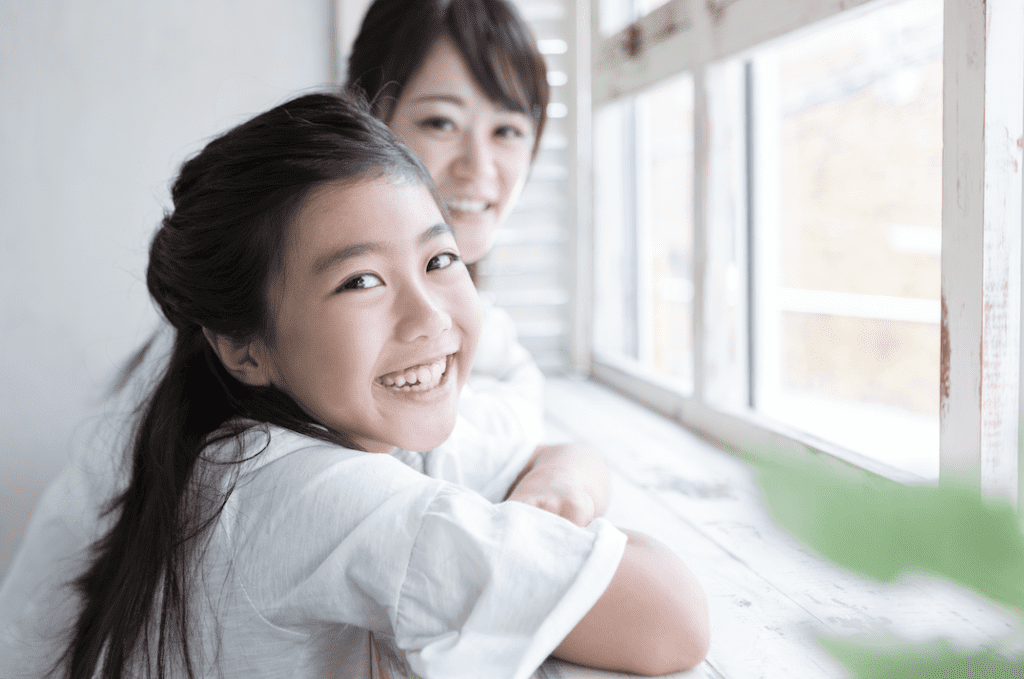 How to Promote Child Participation

Audience: people above 18 years old
Reflect on what constitutes genuine and significant participation of children, and how to promote it in respectful, safe, and meaningful ways.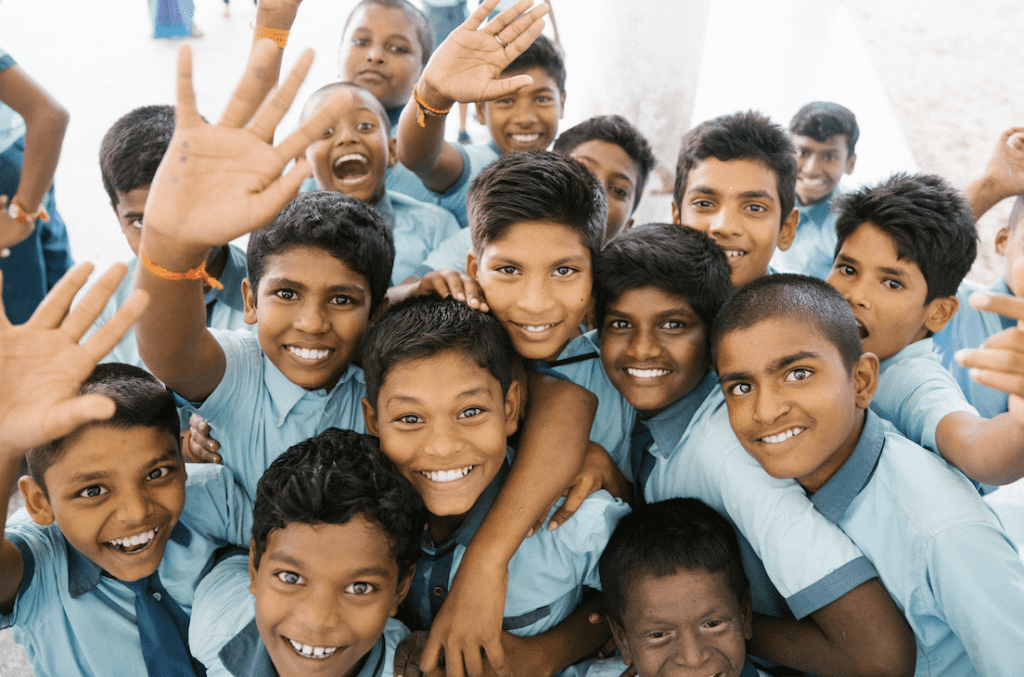 Audience: people above 18 years old
Learn how to implement safeguarding practices when working with children on site and online.