of Faith in Action for Children
Enhancing Dialogue and Collaboration for Children's Rights and Well-being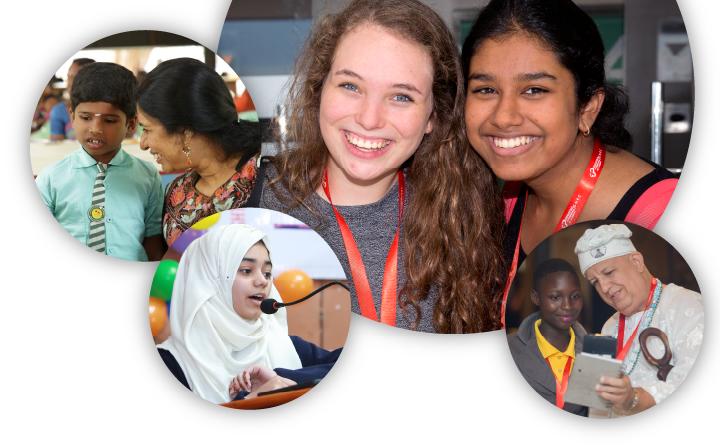 Thank you for joining us!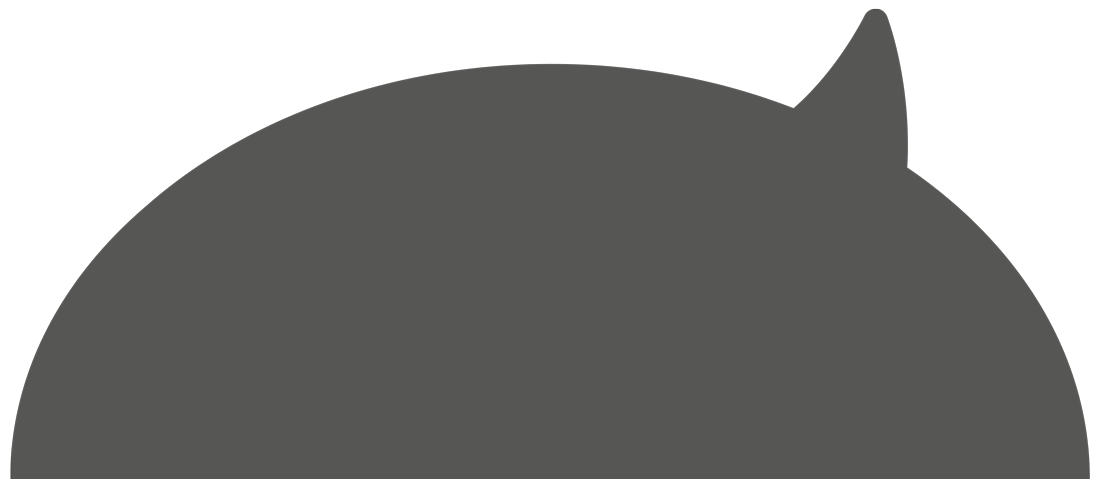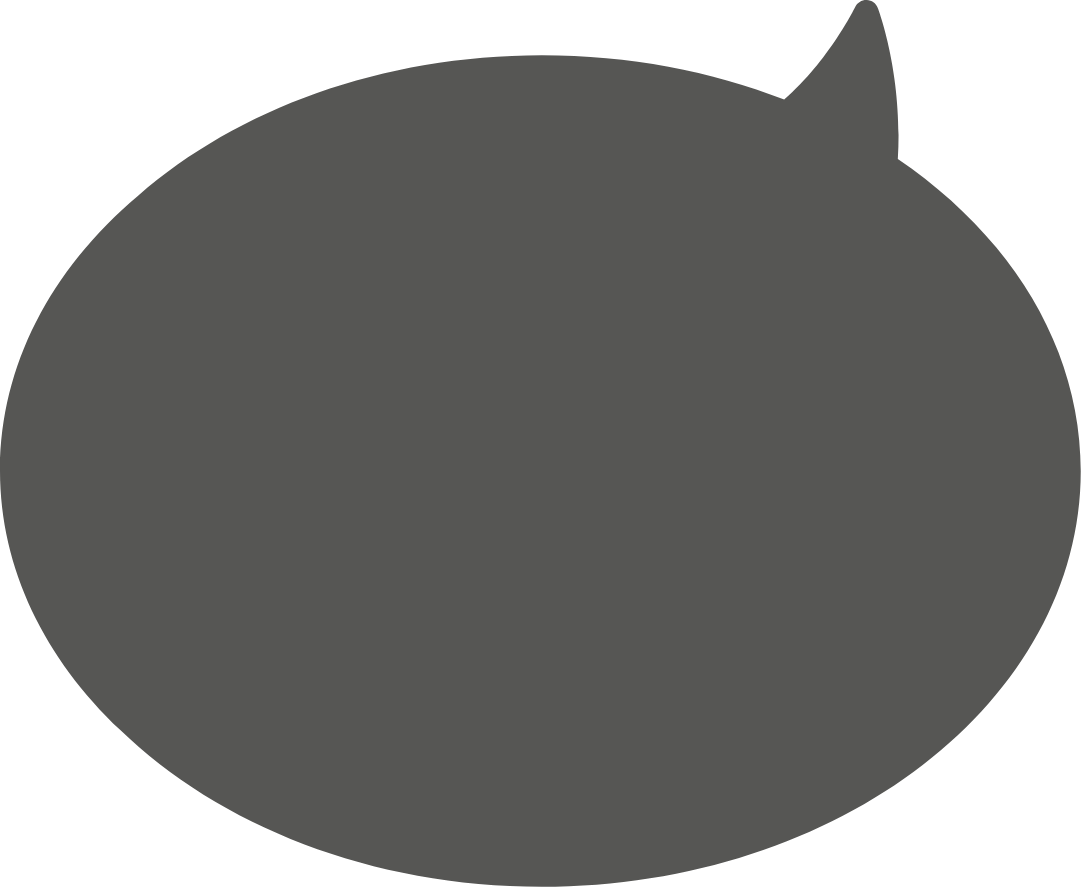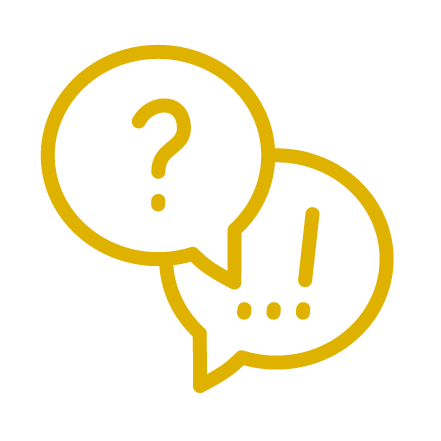 25 sessions in five different languages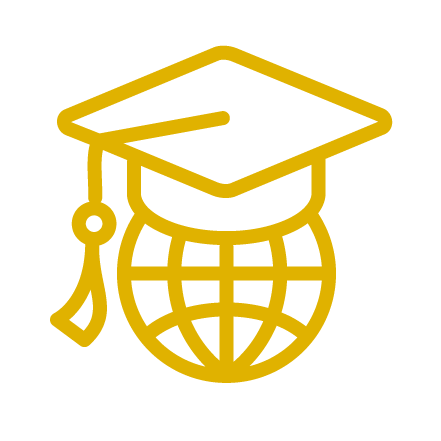 1,720 participants from 86 countries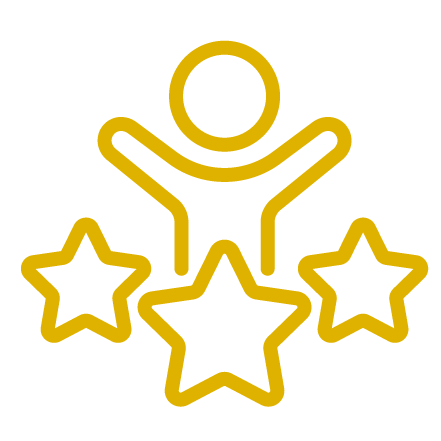 300 children joined us, either as panelists, audience, or by contributing to the virtual exhibition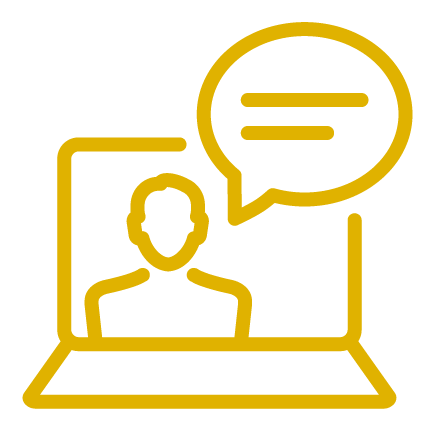 133 speakers of which 60 were children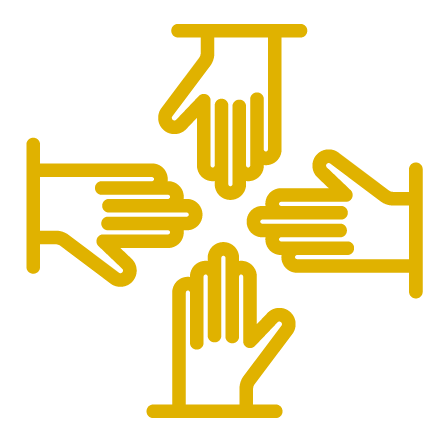 64 organizations involved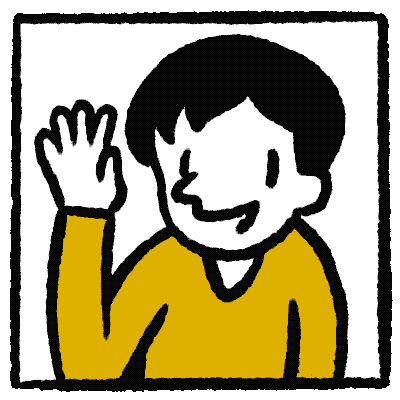 Check Out the Child-Friendly Version of this page!
Watch the Closing Ceremony of the Global Week of Faith in Action for Children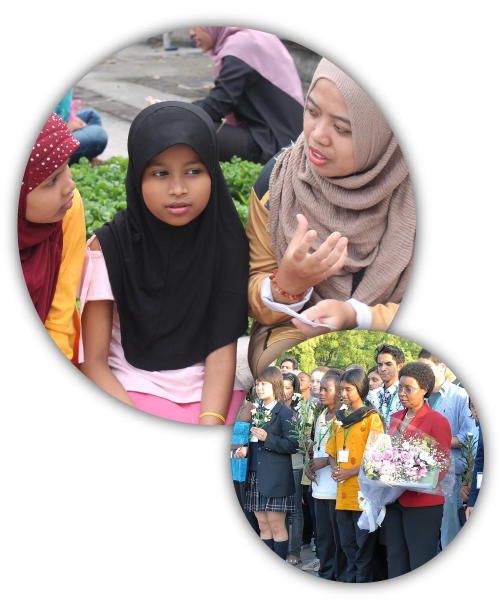 What is the Global Week of Faith in Action for Children about?
The Global Week of Faith in Action for Children brings together children and young people from diverse religious and cultural backgrounds, religious leaders, representatives from civil society and faith-inspired organizations, multilateral agencies and governments to catalyze joint-actions and compelling responses to address the underlying issues that impact children's well-being and enhance their participation in matters that concern them, with particular focus on the impacts during and post COVID-19.
The discussions and reflections about the impacts of COVID-19 on the world and the implications for our future, would be incomplete if children's voices are not heard and if they are not part of the discussions to propose new alternatives and work on the solutions. An intergenerational and interreligious dialogue is a unique opportunity to reflect on the future we want to see, and the transformations needed to move towards sustainable solutions for our planet and our shared future.
There is an ethical demand for all of us, children, young people and adults alike, to help transforming the world to a world that is more compassionate, more just, that promotes and respects human rights and affirms the dignity of each and every one. A world that responds to the needs, dreams and hopes of children and young people. A world that leaves no one behind.
The Global Week will culminate with the celebration of the World Day of Prayer and Action for Children, which marks Universal Children's Day, and the 31st Anniversary of the Convention on the Rights of the Child.
This year also marks the 20th Anniversary of the Global Network of Religions for Children and the Global Week will be a unique opportunity to celebrate success, reflect on the future endeavours of the network, as well as re-imagine a reinvigorated path for the creation of new partnerships and interfaith collaborations.
Objectives for the Global Week of Faith in Action for Children
Faith in Action for Children
Virtual Exhibition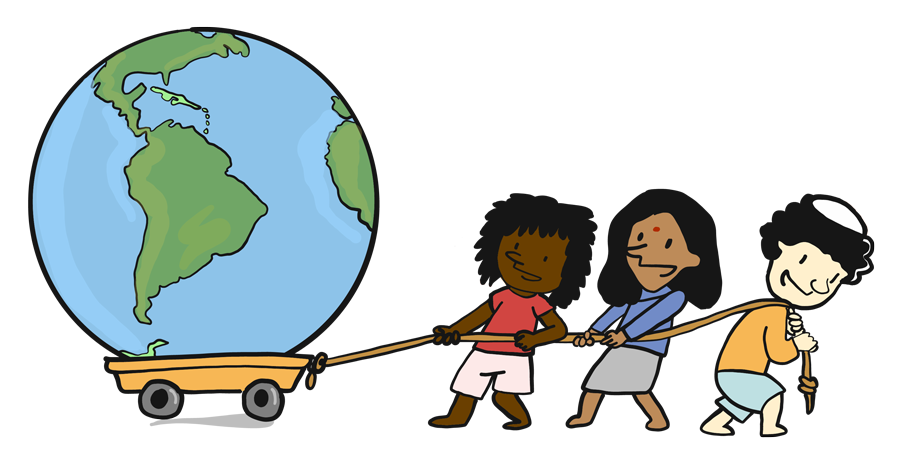 *While you can visit this exhibition using any device, for the full 3D experience we recommend accessing through a computer.
Take a tour through the halls of our 3D exhibition* full of voices of children and adults about the impact of COVID-19 in the lives of children and learn what we can do together.