Unity in Religious Diversity
On 29th March 2023, GNRC Indonesia launched its committee in an online event, under the theme "Preserve and Celebrate Interfaith Diversity with Indonesian Children." GNRC members in Indonesia participated from five regions; Pontianak-West Kalimantan, Poso-Central Sulawesi, Ambon-Maluku, Jember-East Java, and Yogyakarta.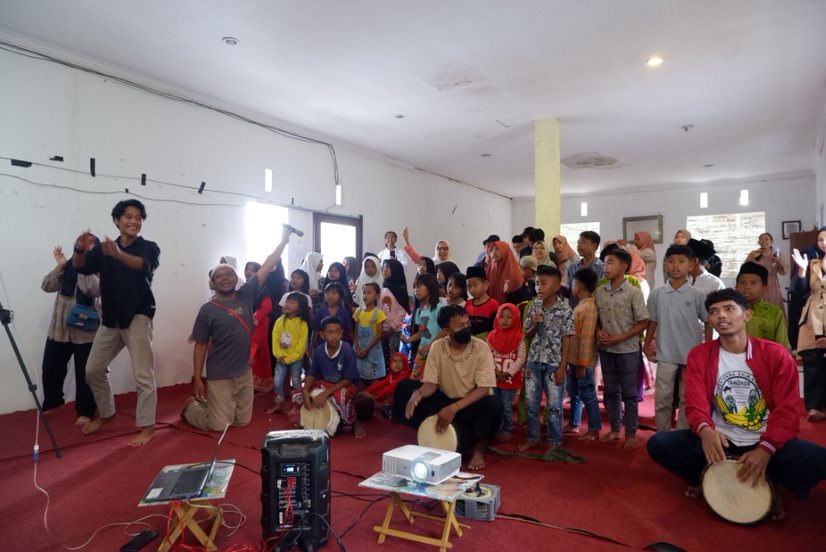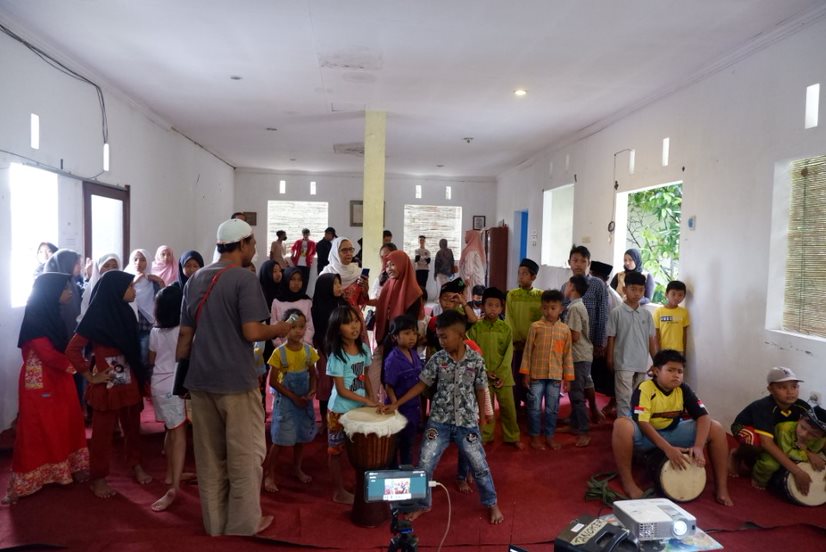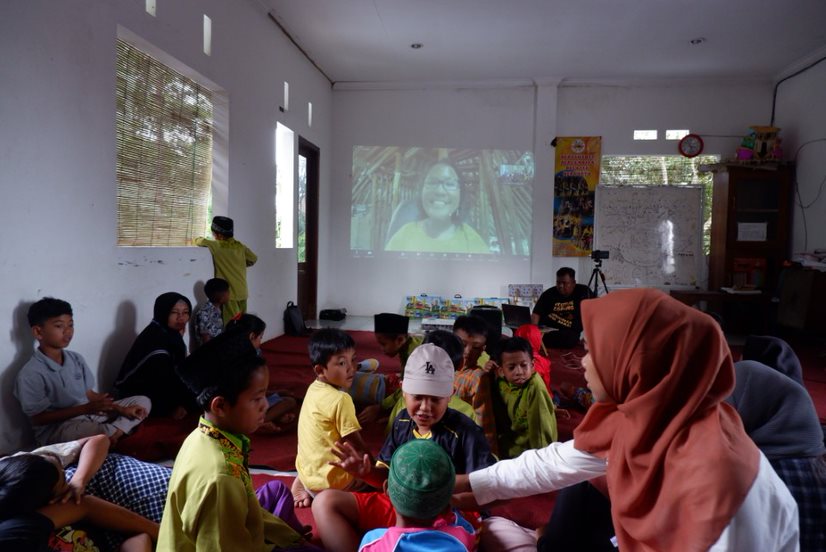 The event began with welcome remarks from Ms. Lian Gogali, Coordinator, GNRC Indonesia, and prayers from two children. Ms. Gogali introduced the different organizations within GNRC Indonesia and the work they do for children. She also shared the work of GNRC in Indonesia.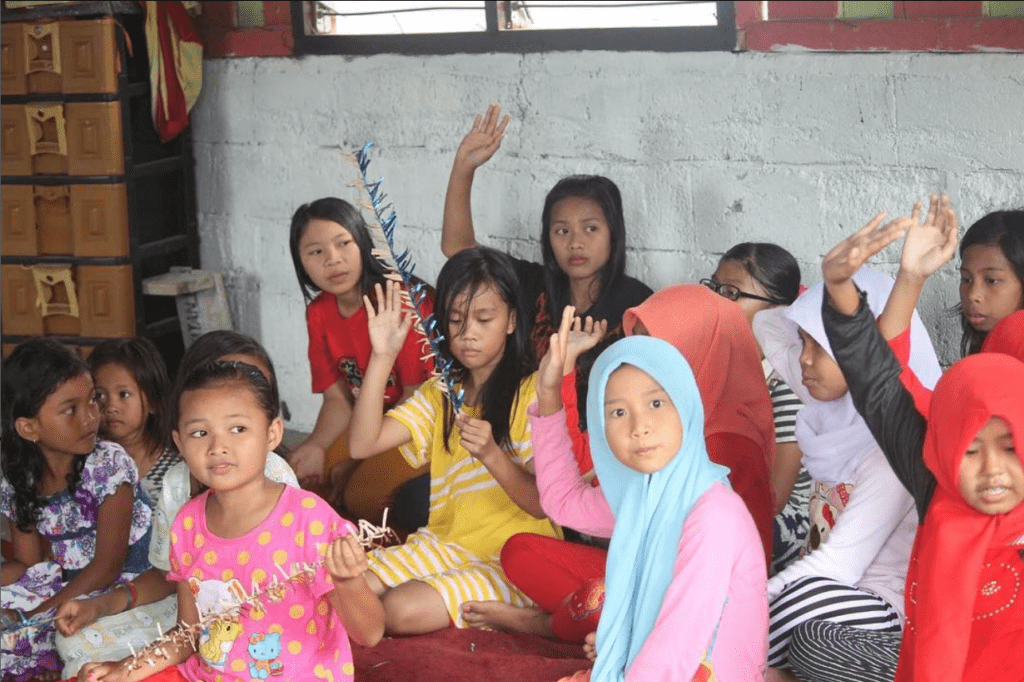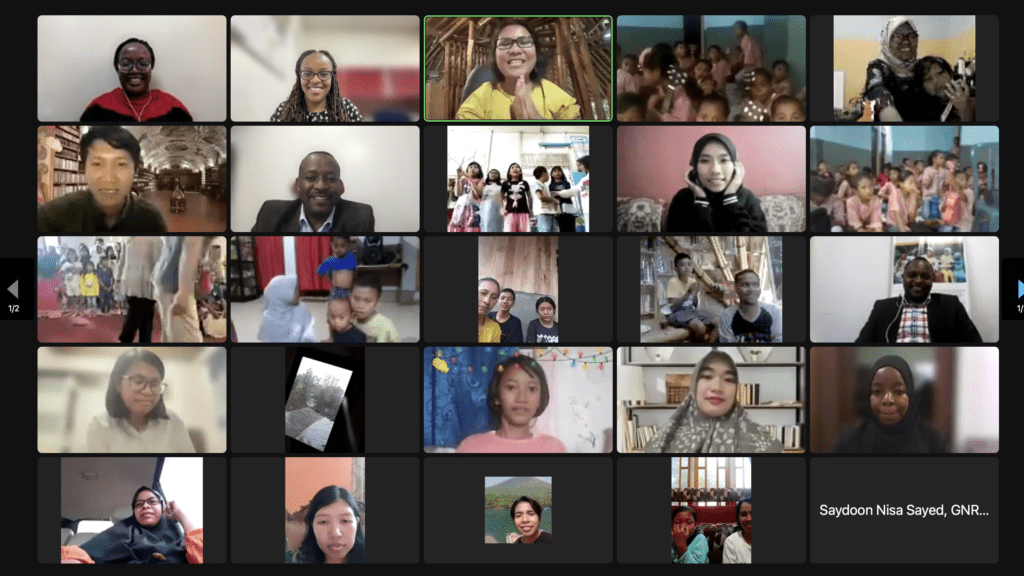 During the event, poems, songs, and dances by Indonesian children were played, all echoing the message of unity in religious diversity, and learning to live together in harmony.
Mr. Humphrey Macharia, Programs Officer, GNRC, gave a brief presentation of the GNRC, highlighting the work by members to strengthen and reinvigorate the Network as recommended in the GNRC Assessment Report. Dr. Mustafa Y. Ali, Secretary General, GNRC, congratulated GNRC Indonesia for the launch of their committee and applauded the active participation of children in the launch."I am happy to see children from around Indonesia participating in GNRC activities." – Dr. Ali. He proceeded to declare the GNRC Indonesia Committee launched. The event ended with song performances by children.  
"We should respect other people's religion, and learn about them so that we do not display ignorance towards them and their beliefs." – Ahmed, GNRC Indonesia  
"I am happy to have friends from different religions in my community, with whom I play with." – Kayla, GNRC Indonesia 
The post GNRC Indonesia Committee Launch   appeared first on Global Network of Religions for Children.