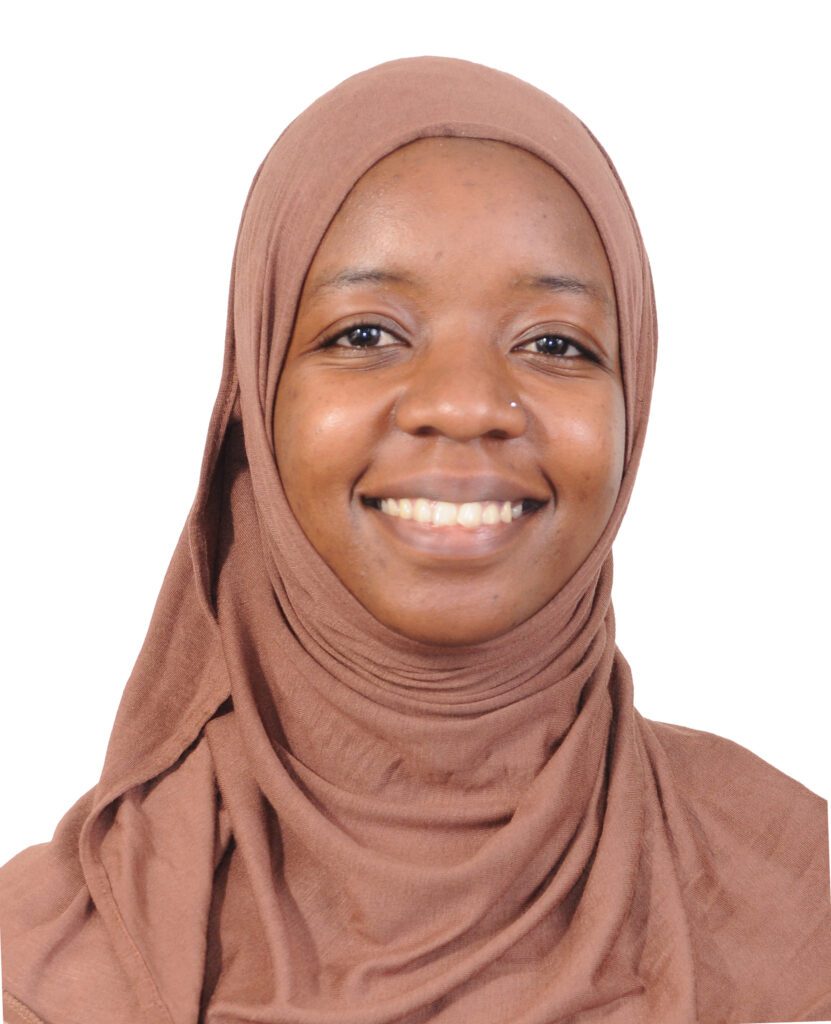 We live in a globalized era where the world has become a global village with technological advancements making it easier for the world to connect. Many economies have opened, helping more and more countries improve the living standards of their citizens and empowering many to step out of 'traditional' set expectations. Although greatly beneficial, globalization is a double-edged sword that has come with a cost. It has considerably changed the family dynamics and its structures through the 'fluidity' of gender roles.  
According to Oláh et al., 20181, globalization has seen gender roles become more 'fluid' with each gender taking up chores that were previously restricted to the 'other'. Gender roles for a long time have influenced how parents communicate with each other and with their children. As parents work to fit into today's world and expectations, a great shift in the parent-child relationship has been caused.  
Through the 'Building Family Resilience: Women of Faith in Action' project launched by Arigatou International-Nairobi in partnership with the Global Community Engagement and Resilience Fund (GCERF), in Mombasa Kenya, it was revealed that a negative shift in the parent-child relationship has left children vulnerable to exploitation. The interviewees attributed the negative shift to parental negligence, as they try to navigate the globalized world. This has left children feeling alone, causing them to display various emotions that the parents fail to notice, and that are taken advantage of by violent extremists.
Though they are minor contributors to an unjust world, children suffer the most in contemporary societies which are characterized by the need for children to be more engaged with their parents. The overreliance on online connection due to globalization has resulted in poor communication between parents and their children leading to a lack of trust. Due to this, children are left vulnerable to recruitment into extremist groups via social media, online sexual abuse, and bullying.
Intergenerational dialogues have however proven to be helpful in mending broken parent-child relationships as parents get to reconnect with their children when the children voice their concerns. Parents get to acknowledge and understand their children's opinions and emotions. Through the Interfaith Initiative to End Child Poverty, an initiative of Arigatou International, the importance of intergenerational dialogues for the well-being of children was realized. This led (among others), led to the launch of the SDGs Academy for children in Kenya and Sri Lanka. Here, regular intergenerational dialogues are conducted in the Faith and Dialogue Hub. During these dialogues, parents, caregivers, policymakers, community, and faith leaders including other relevant stakeholders get to actively listen to children's views and get to hold conversations on issues affecting children, and how to work on them through children-focused policies and programs.
Connecting to parts of us that maintain the family dynamics is essential for stronger and more moral societies. Children's emotions and opinions should be heard, nurtured, and cared for to have a positive impact on society. Parents must be more intentional in their parenting, as children are more prone to harm now than ever. 
WORK CITED
Oláh, L.S., Kotowska, I.E. and Richter, R., 2018. The new roles of men and women and implications for families and societies (pp. 41-64). Springer International Publishing.
Lim, S.A. and You, S., 2019. Effect of parental negligence on mobile phone dependency among vulnerable social groups: Mediating effect of peer attachment. Psychological reports, 122(6), pp.2050-2062.
Effect of Parental Negligence on Mobile Phone Dependency Among Vulnerable Social Groups: Mediating Effect of Peer Attachment – Sun Ah Lim, Sukkyung You, 2019 (sagepub.com)
The post The Influence of Globalization on Child-Parent Relationship(s)   appeared first on Global Network of Religions for Children.