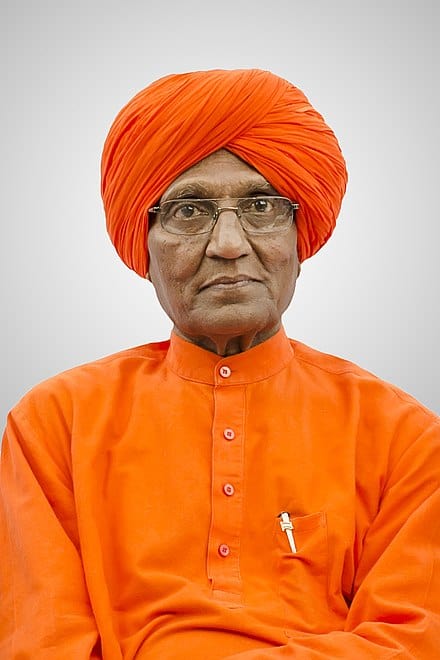 Swami Agnivesh was an Indian social activist and religious leader who worked tirelessly to end bonded labor and child slavery. He was President Emeritus of the World Council of Arya Samaj, Chairperson of the Bonded Labor Liberation Front and Founder and Coordinator of the Parliament of All Faiths. Swami Agnivesh served as chairperson of the United Nations Trust Fund on Contemporary Forms of Slavery from 1994-2004. He was awarded the Right Livelihood award, known as the Alternative Nobel, in 2004 for his work in social justice, as well as the Freedom and Human Rights Award in Bern, Switzerland.
Swami Agnivesh passed away on 11 September 2020, after suffering of liver failure.
Rev. Keishi Milyamoto, President of Arigatou International, expressed his heartfelt condolences for the passing of Swami Agnivesh: "I am saddened to hear about the passing of Swami Agnivesh, a respected religious leader whose insights and rich experiences working for justice and the promotion of human dignity have made a significant contribution to the lives of many marginalized and vulnerable people, including children. May his legacy live on and continue contributing to make a difference in the lives of those he worked for".
Arigatou International received Swami Agnivesh's guidance and support in working for children over many years. He was a member of the Arigatou International Interfaith Council on Ethics Education for Children from 2003 to 2012. His work to promote unity, interreligious dialogue and reconciliation contributed to the work of the Interfaith Council and provided important support to the development of the Learning to Live Together Programme. Swami Agnivesh's kind and warm personality, as well as his commitment to the most vulnerable, the rights of children, particularly the girl child, impressed the work of Arigatou and impacted millions of people around the world.
The Arigatou International family extends its heartfelt condolences to Swami Agnivesh's mourning community, and prays for the peaceful repose of his soul.