Arigatou International works with people from diverse religious and cultural backgrounds to promote children's rights and well-being at all levels — from the grassroots to the global.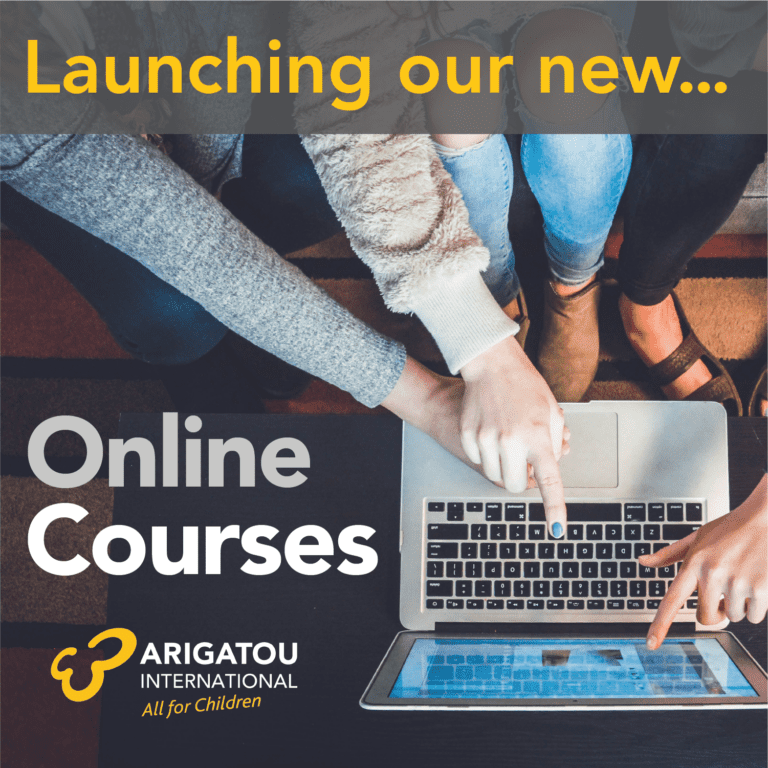 Learn about subjects related to children's safeguarding, participation, and empowerment, and share your experiences with other participants.
April 1, 2021 – March 31, 2022
Read about how we and our partners are supporting children who are changing the world!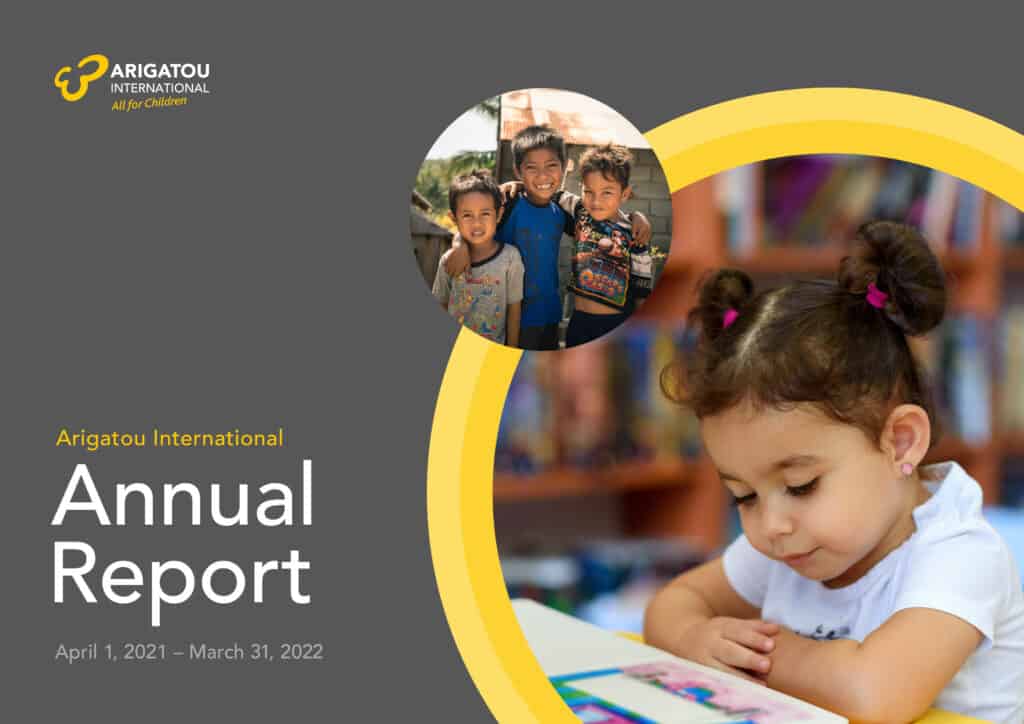 Advocating for Children's Rights and Well-Being
The Advocacy Guide and Companion Toolkit have been jointly developed by the Prayer and Action for Children and Global Network of Religions for Children initiatives of Arigatou International.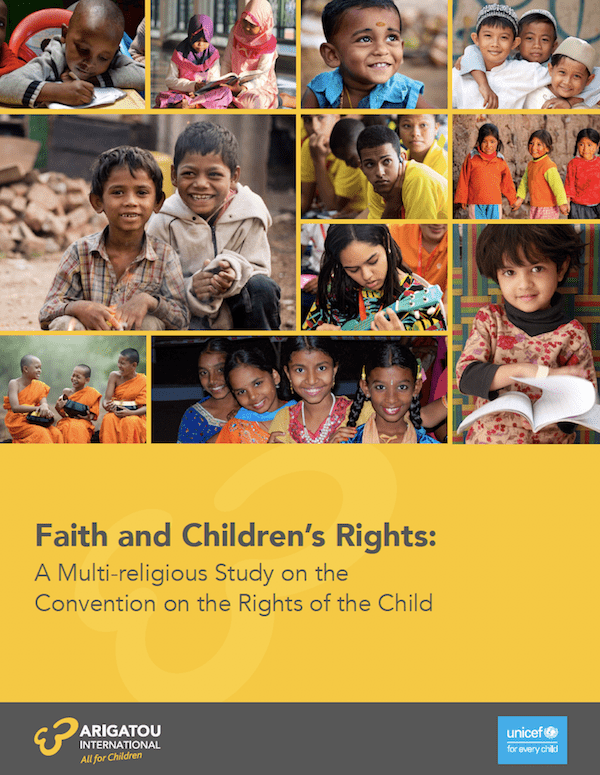 Faith and Children's Rights:
A Multi-Religious Study on the Convention on the Rights of the Child
Arigatou International developed Faith and Children's Rights: A Multi-religious Study on the Convention on the Rights of the Child (CRC) to mark the occasion of the 30th anniversary of the CRC in 2019. 
Faith in Action for Children:
Our Response to the Impact of the COVID-19 Pandemic on Children and Youth
Access our resources for religious communities, parents, caregivers, and children responding to COVID-19.
Learn about the Global Week of Faith in Action for Children: Multigenerational & Interfaith Dialogue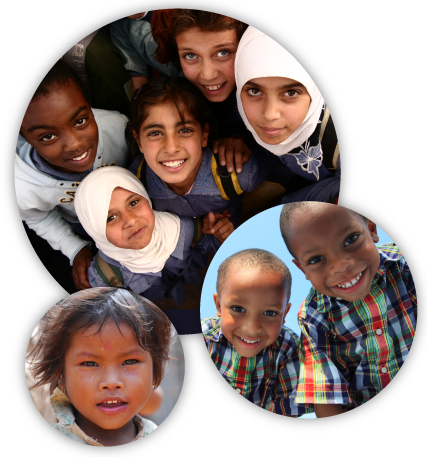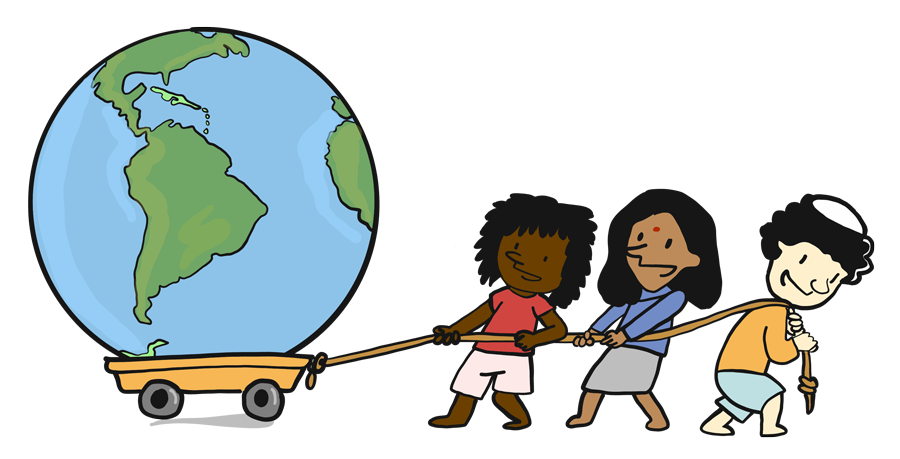 *While you can visit this exhibition using any device, for the full 3D experience we recommend accessing through a computer.
Faith in Action for Children
Take a tour through the halls of our 3D exhibition* full of voices of children and adults about the impact of COVID-19 in the lives of children and learn what we can do together.
Arigatou International -
All for Children
All for Children sums up our hopes and dreams and the partnerships we seek to build. All that we do, we do for children… and we work at it with all of our heart, because children deserve nothing less. We believe that all people share in a universal calling to care for all the children of our world, so all of the tools and approaches we offer are designed to bring people together—in all their wonderous diversity—to build a better world for children.
Global Network of Religions for Children
A global-scale interfaith network of organizations and individuals specifically dedicated to securing the rights and well-being of children everywhere, envisioning a world where every child survives and thrives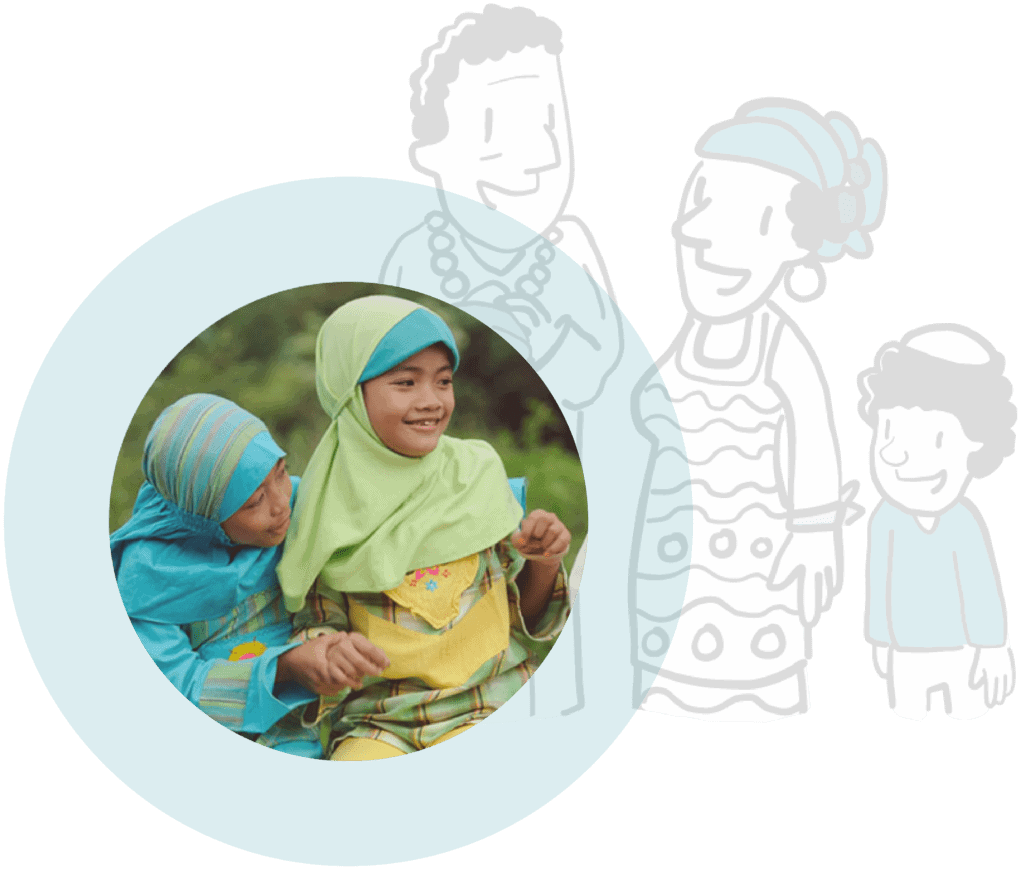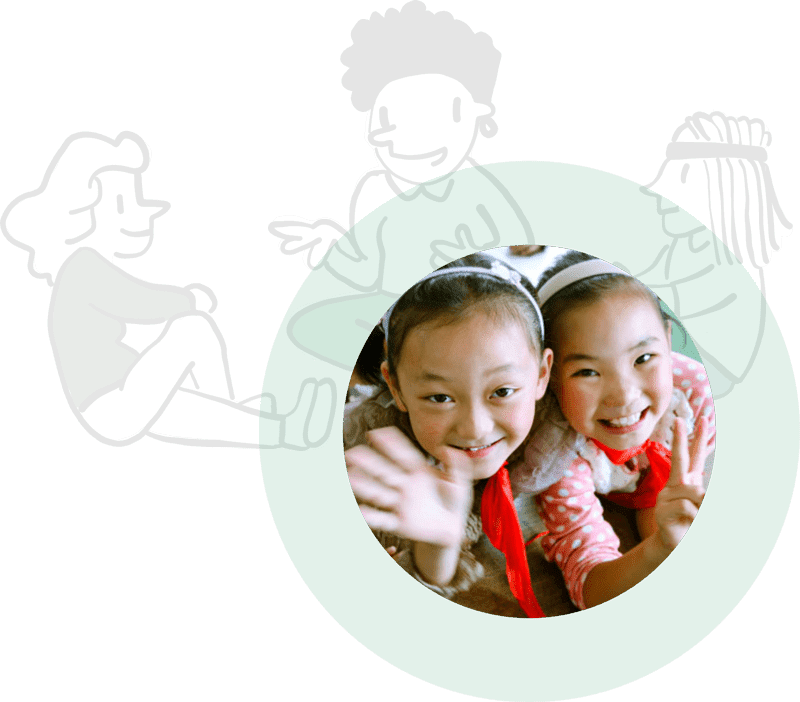 Advancing values-based education for children with a transformative approach to interfaith and intercultural learning, placing children at the heart of all that we do and how we do it
Bringing together diverse religious leaders and faith communities to influence and advocate for the policy, social, and behavioral changes needed to end violence against children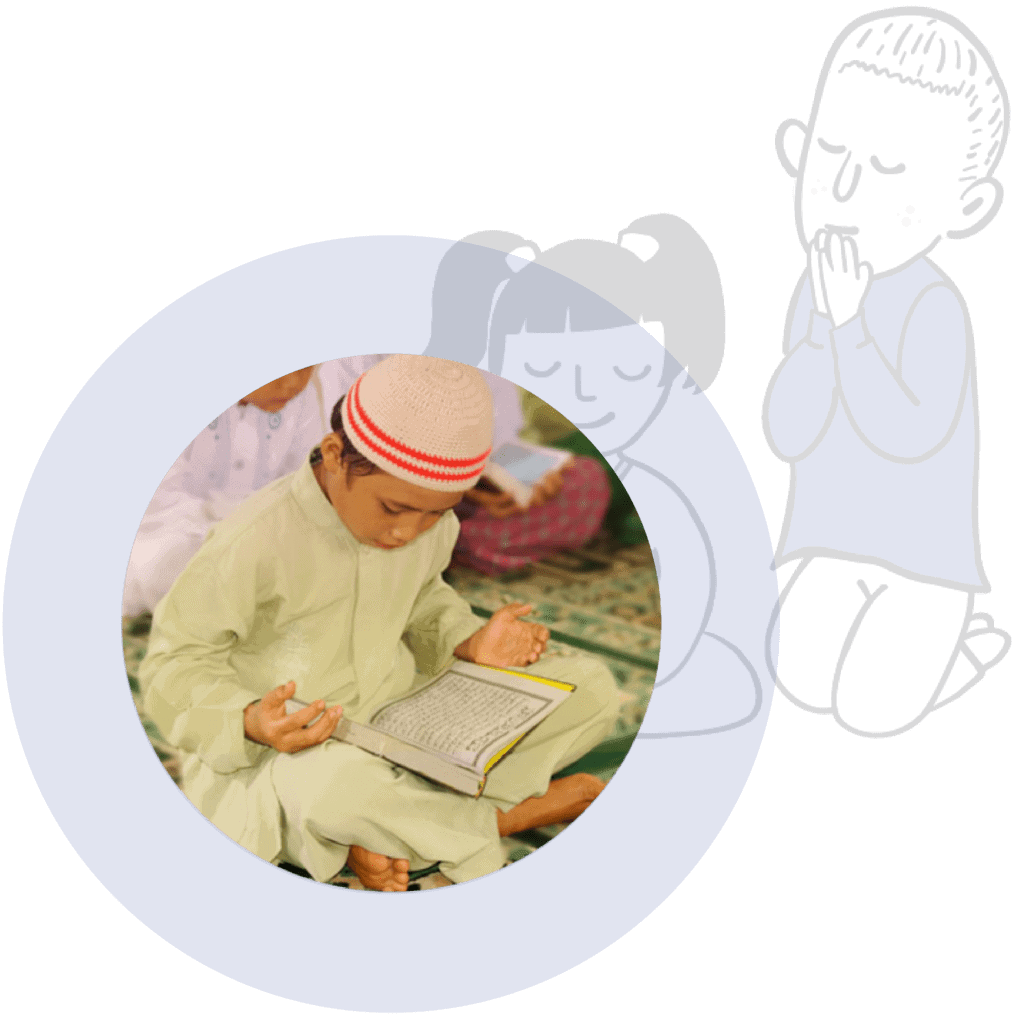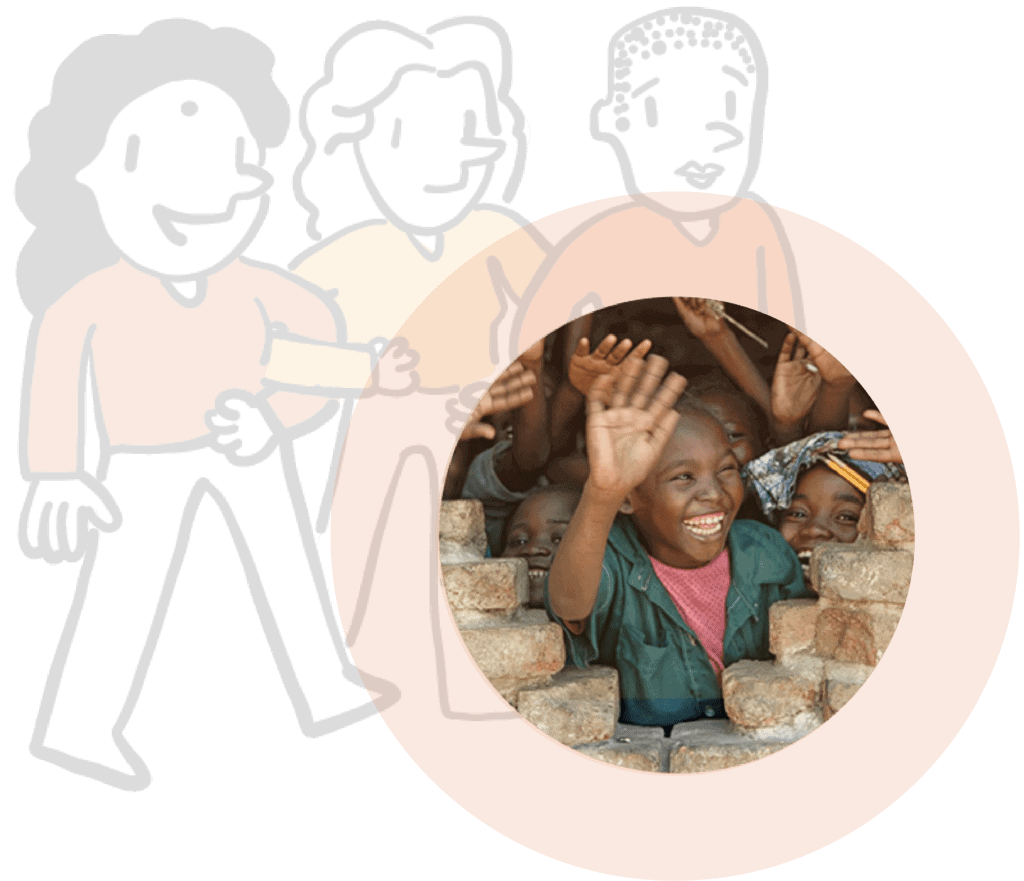 Building a world free of child poverty by addressing both the human and structural root causes of poverty through theological reflection and action, advocacy and knowledge-sharing, and grassroots action to assist children in poverty