Empowering children to transform their communities around them.
As a result of children's participation in GNRC activities, supported by caring adults, and provided with a safe environment and space to share their views and propose ideas for action, these are some examples of children-led initiatives that demonstrate their empowerment to transform their communities around them.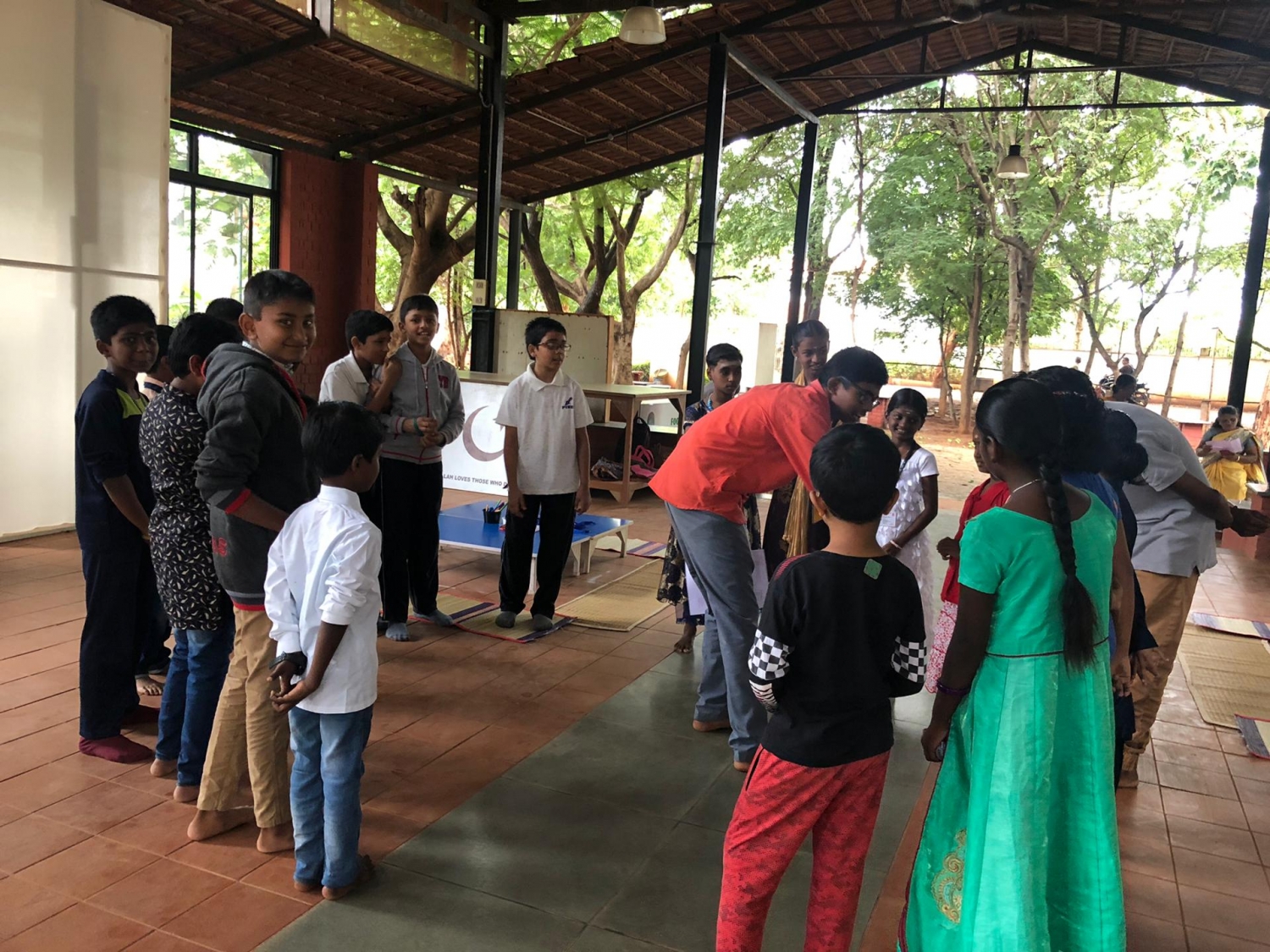 In this photo, Aakash (17 years old) is co-facilitating a Learning to Live Together workshop, adapted to younger ages, in India. August 2019.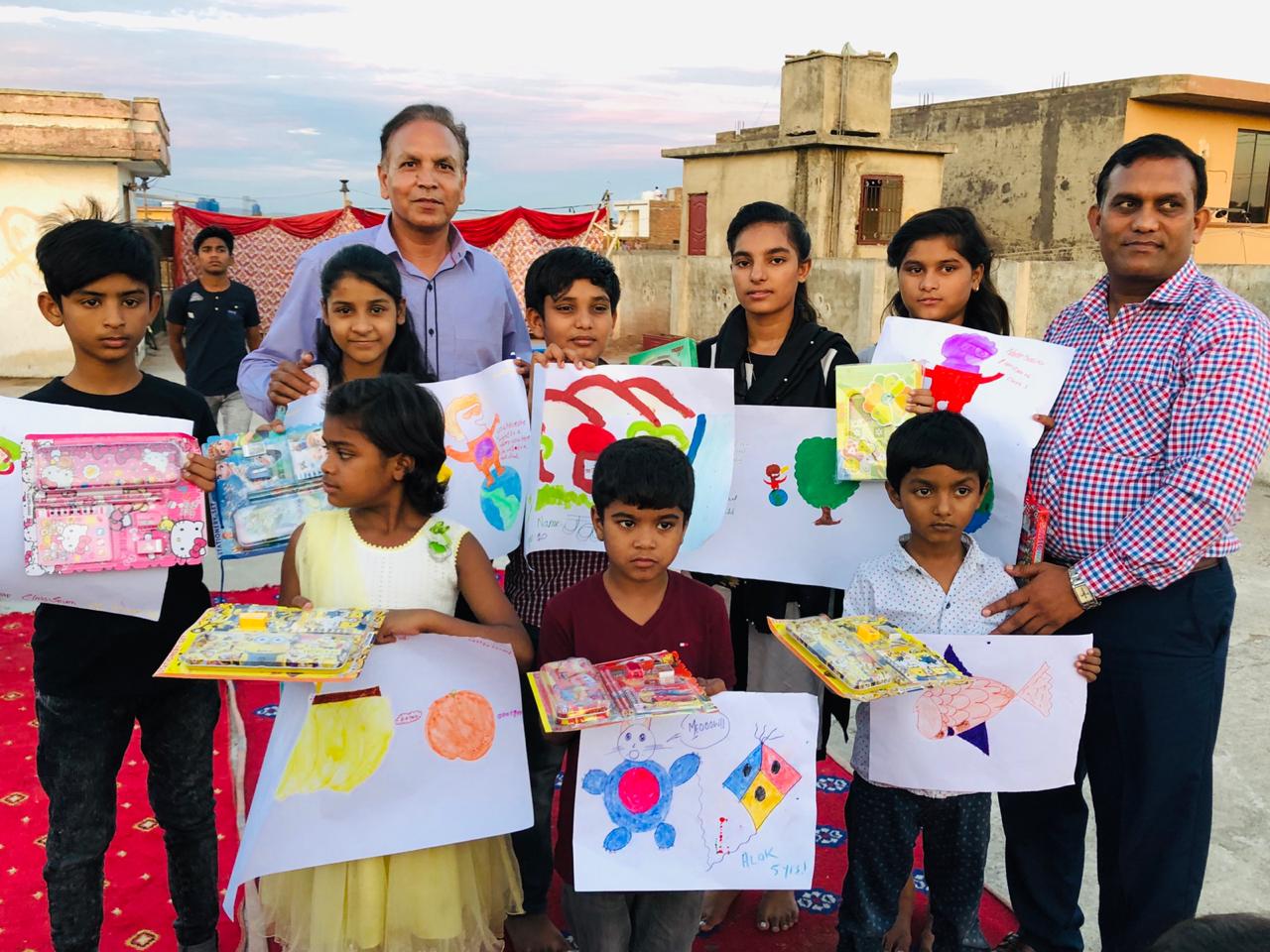 Children from a local orphanage in Pakistan, participate of a painting workshop lead by Saman (17 years old). The objective of the workshop was to reflect about child rights. July 2019.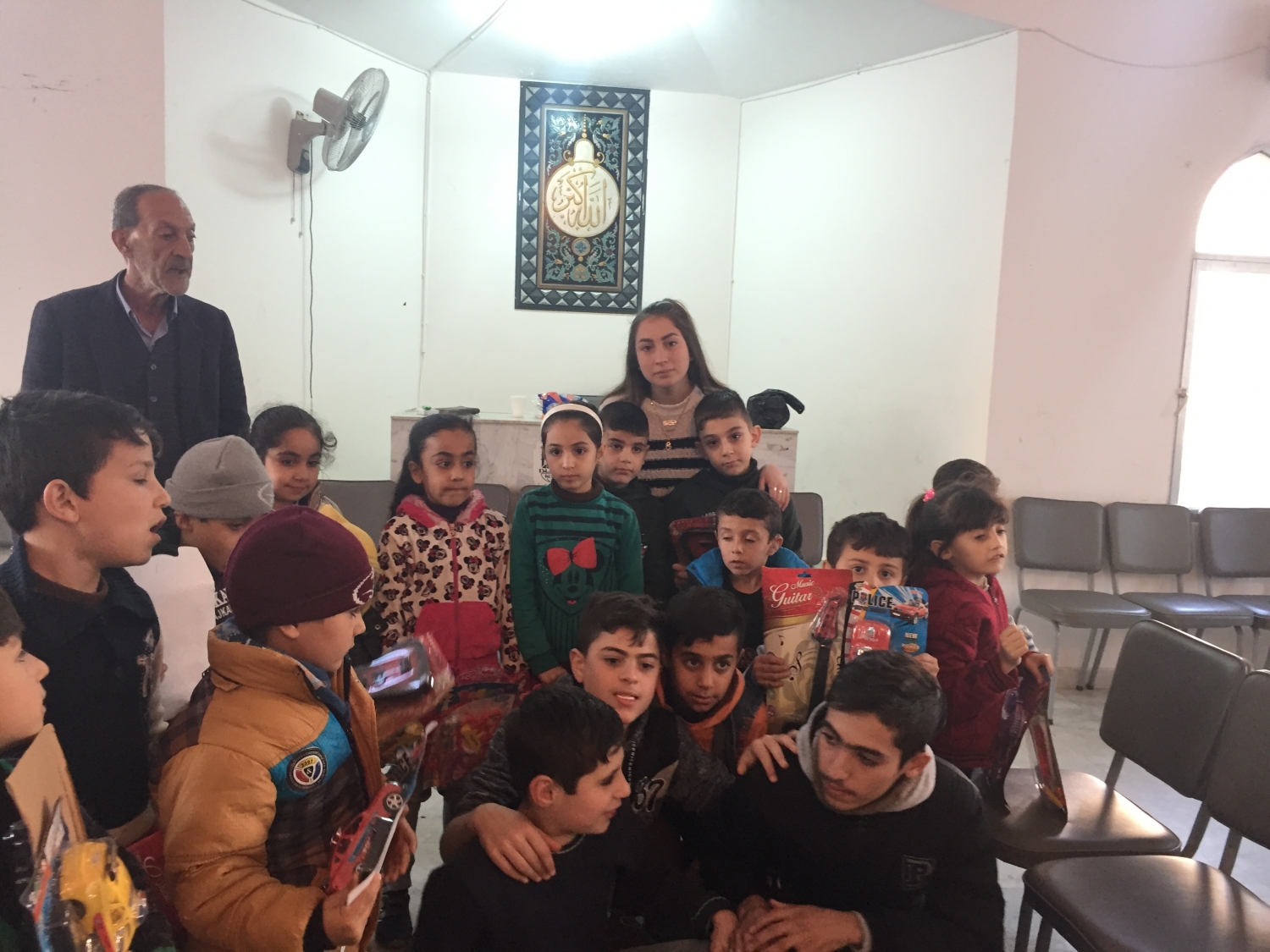 Mariam, a young member of GNRC in Lebanon, organizes a gathering with Muslims and Christians children from Lebanon and Syria to promote the rights of the child and the end of violence against children. December 2018.
After participating in the Arigatou International Learning to Live Together Programme, Arun became more empathic to the needs of the most vulnerable and got inspired to collect food to support people in the community. With the help of other children from different religious traditions and the support of Shanti Ashram, they were able to provide food for many families in Coimbatore.
One of the strongest components of the Learning to Live Together Programme is that children and young people are empowered to take action and develop their own projects for community engagement and transformation. Arun's story is truly an inspirational one that shows what children can do when given the space and opportunity.