GNRC Children's Committee
Member of the GNRC Children's Committee 2021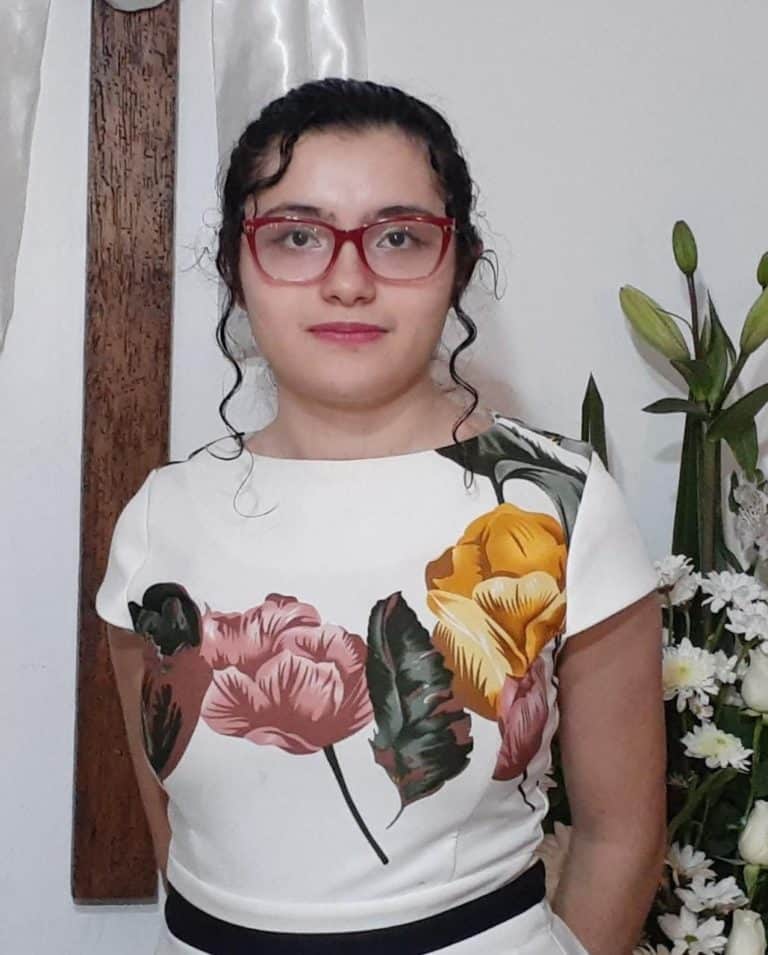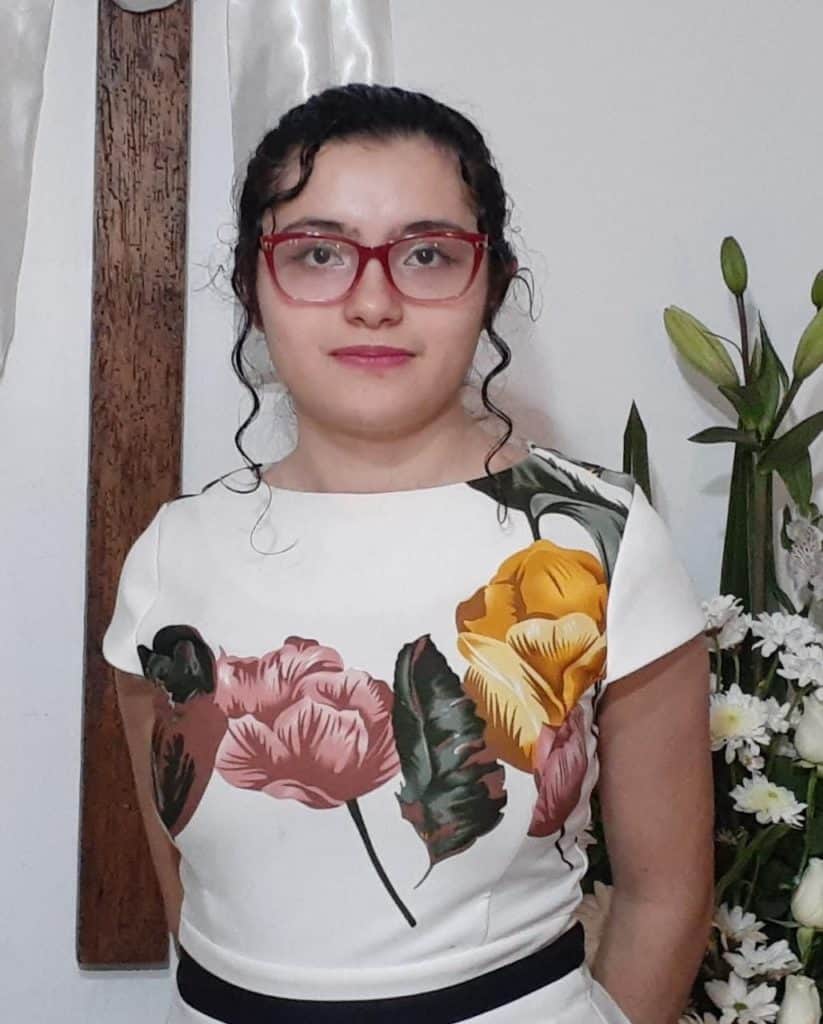 My name is Tamara, I am 15 years old and I am from Mexico. I am a person of faith, very cheerful, creative, sociable and I like meeting new people and making new friends who also want a better world.
I live in a city that is always on the move and sometimes there is violence in the streets.
I live with my mom, my dad, and a younger brother (he is always with me doing activities). And my cousin has just arrived at my house because she is going to study here.
I am in the second year of high school and I am doing well. I like it, but what I like the most is my technical career. Now I am studying online due to the pandemic until the government says that we can go to face-to-face classes. My dream is to finish my studies and have my own family.
In 10 years I imagine myself finishing my university, having a music group in my church, and participating in the retreats of my church.
Jesus, my God, is what I trust the most. He saves me from bad things, and I can tell Him my problems and my fears because He will always take care of me and be with me. Second is my family as they will not betray me.
My hobbies are playing piano and guitar with my brother, drawing, talking with my friends, walking my dog, ​​and playing with my cats. I am passionate about sports, I train Karate DO and I am a black belt. Also, I like to watch Marvel and Starwars movies and my favorite music group is Morat.
I am a member of the GNRC Mexico. I have participated in many activities, one of them was the Global Week of Faith in Action for Children, where I exposed the issue of violence against children and what the government should do.
In addition, I direct a prayer group called ARCA DE NNOE (Children and Adolescents in Prayer) and we participate in the Day of Prayer for Children.
I like to represent boys and girls in these spaces, collaborating so that every day fewer children and adolescents suffer from violence. My participation contributes to peace in the world. Due to my belief in God, and my faith I believe in Peace too.
July 2021