GNRC Comoros Committee was launched on 30th June 2022 at a hybrid event, attended by a total of twenty-nine (29) participants, among them GNRC Comoros committee members, faith leaders, children and GNRC Coordinators from other countries under the leadership of the Country Coordinator, Mr. Said M'Changama Akim.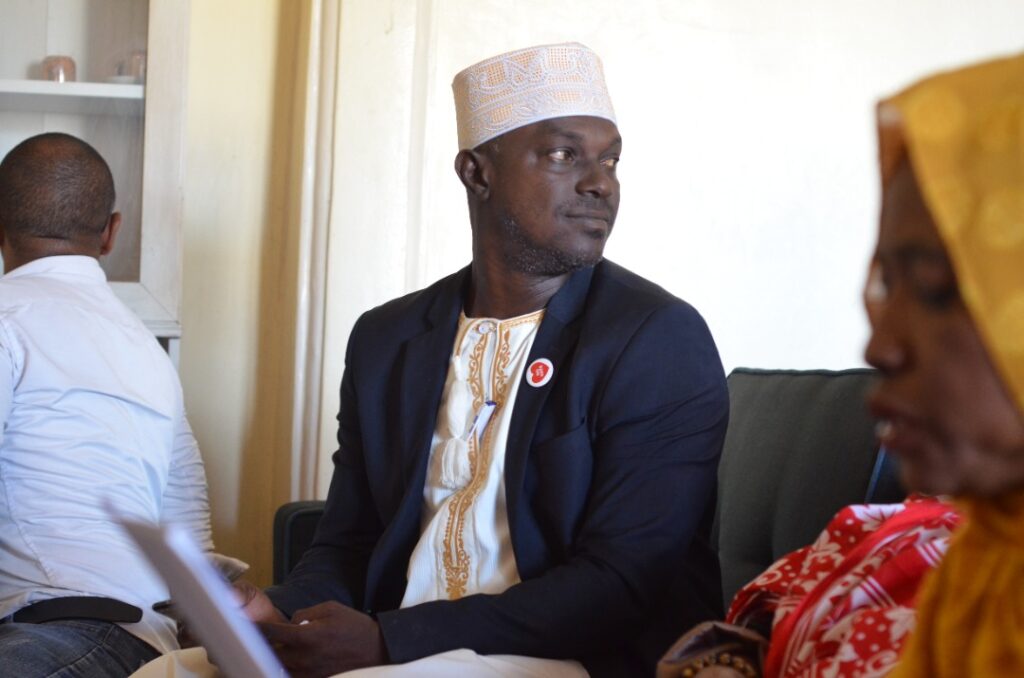 Oustadh Safari Mohamed a member of GNRC committee, gave a brief history of the GNRC anchor organization in Comoros, that was started in 2015 and works to ensure the well-being of children in the country. He thanked Arigatou International for continued support.
Speaking during the launch, the GNRC coordinator Comoros, Mr. Akim highlighted some of the forms of violence that children face in the coastal regions of Comoros such as physical, psychological abuse and early marriages among others. He urged all the stakeholders involved to join hands and work together to eliminate these social norms. "Our activities are directed to supporting vulnerable children especially victims of sexual abuse," he said.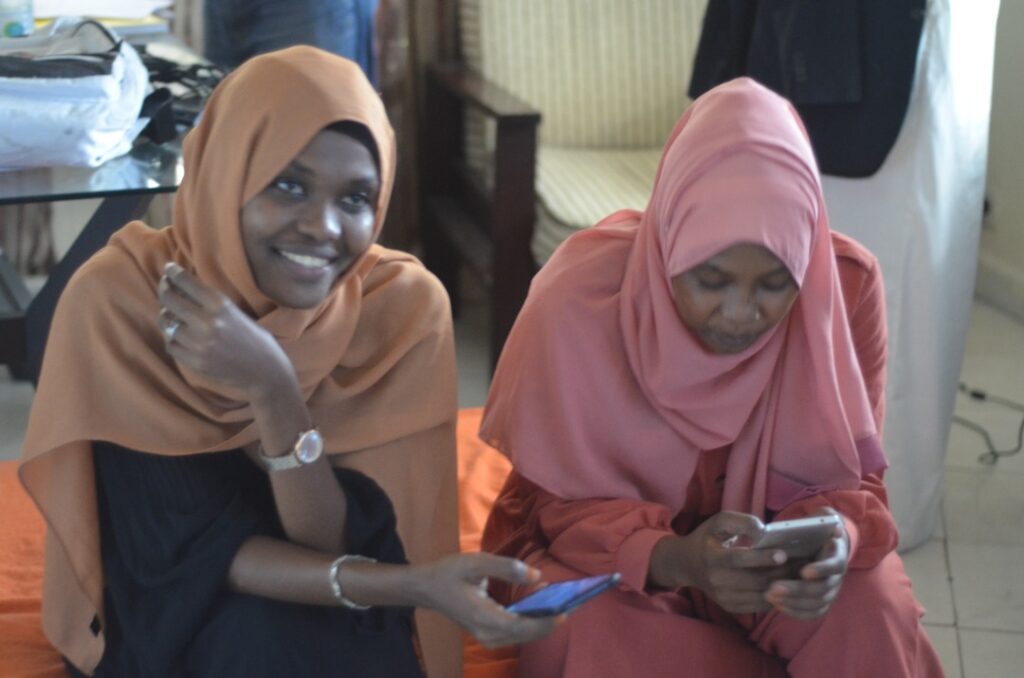 Some of the collaborations that they have formed include a close work relationship with the mainstream media and social media influencers to create public awareness against sexual abuse and identifying other forms of child exploitation. He mentioned that children are given a priority in their Network so that they can learn to be responsible and to know their rights.
GNRC Secretary General, Dr. Mustafa Y. Ali thanked and commended GNRC Comoros for their continued work and commitment to children. He pronounced GNRC Comoros Committee launched in the presence of faith leaders, children and members.
The post GNRC Comoros Launch appeared first on Global Network of Religions for Children.