GNRC Children's Committee
Member of the GNRC Children's Committee 2021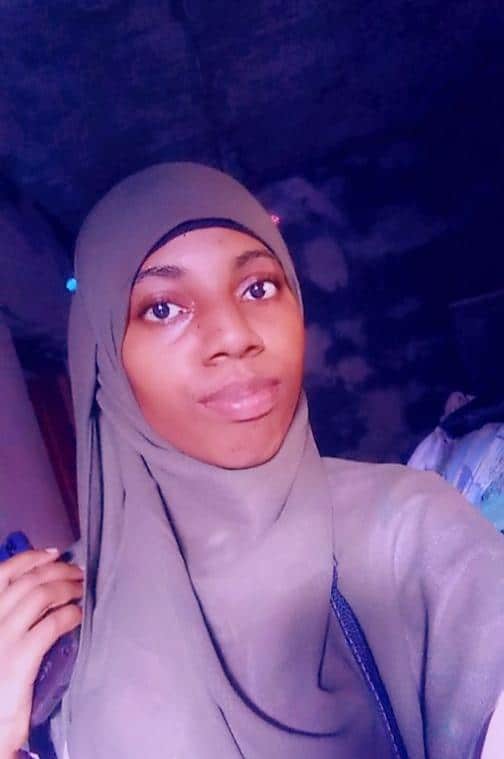 My name is Soudjay, I'm seventeen years old and I live with my family in Comoros, an island in Africa.
I have five sisters and one brother. My mother is the person who can better understand me. She is the person I love the most, and she is the only one who loves unconditionally.
I study Science of Life in the university, and I like it. School is difficult but we have to fight against all for winning.
My hobbies are reading, watching TV and sometimes listening to music.
In 10 years, I see myself as the head of a family and the owner of my own business. I also have the dream of getting a doctorate in Biochemistry.
I am a Muslim person, and I am passionate about my religion. I am also passionate about helping others, especially voiceless children. I dedicate myself to fighting for our rights. I love being challenged and I am ready to learn new things in order to be open and be able to help others, especially children.
Being part of GNRC Comoros, through Mwana Na Some, is an honor. I want to mobilize other children to be heard and I know that alone a cannot do it, I need everyone to move with me. I think that together with other children from around the world, we can share and work together for a better future.
July 2021