Child Safeguarding is paramount to Arigatou International. This Policy and Code of Conduct describe Arigatou International's commitment to ensure that all our programs and activities prevent and respond to any safeguarding concern. They provide comprehensive and clear guidelines for all our staff members, volunteers and partners to keep children safe, anchored in international child safeguarding standards and within the right of a child to a life free of violence and abuse, as set out by the Convention on the Rights of the Child.
Other Safeguarding Resources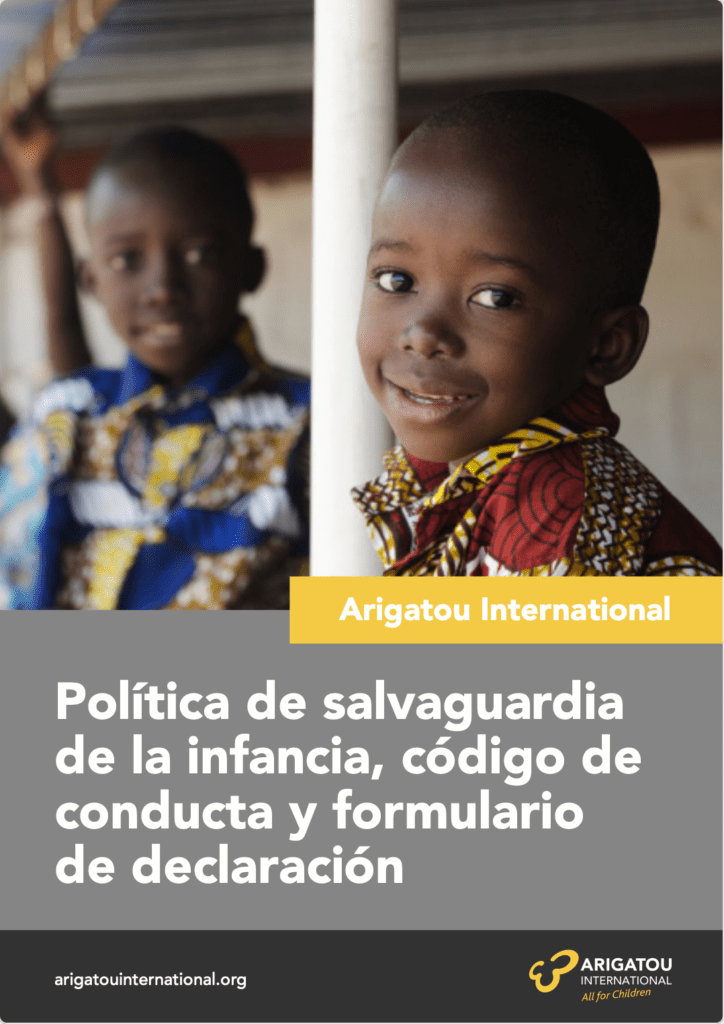 Check the Spanish version of our Policy and Code of Conduct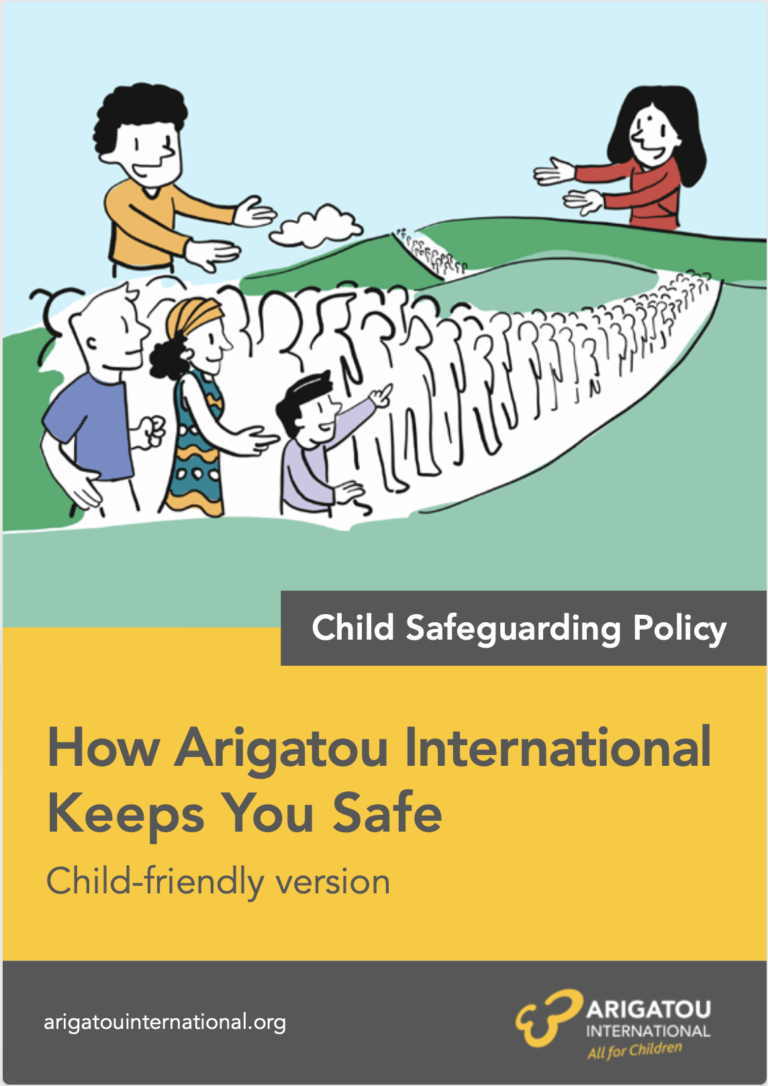 Our same Policy but adapted for younger audiences.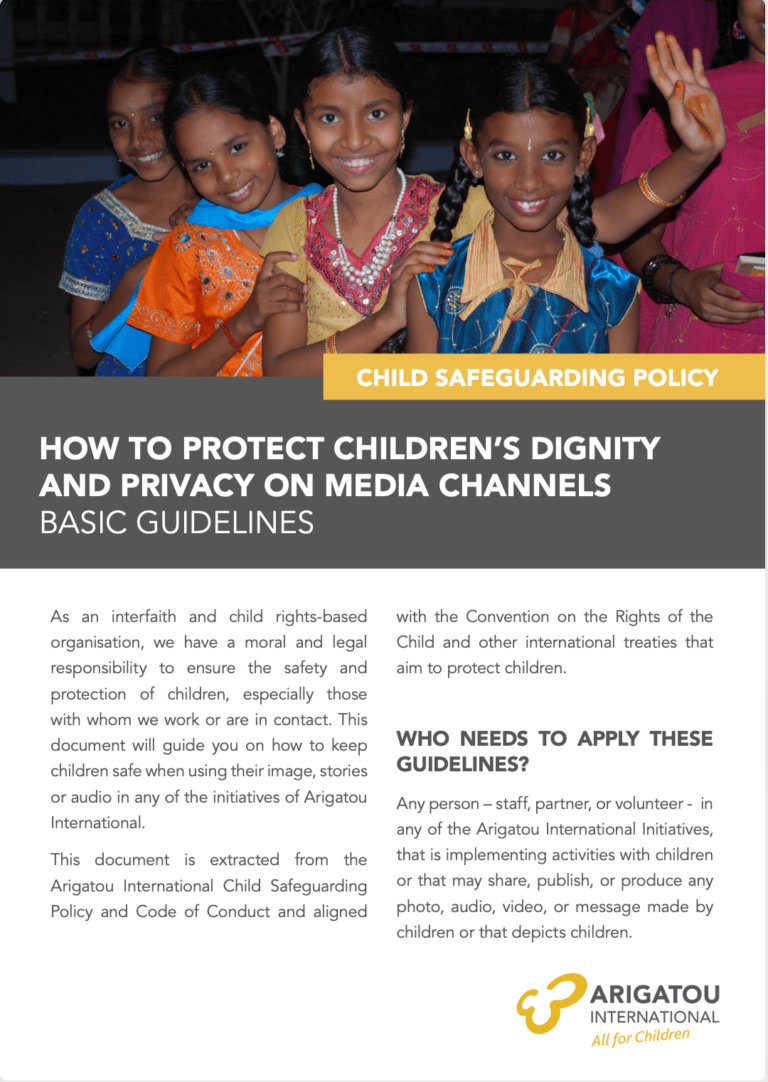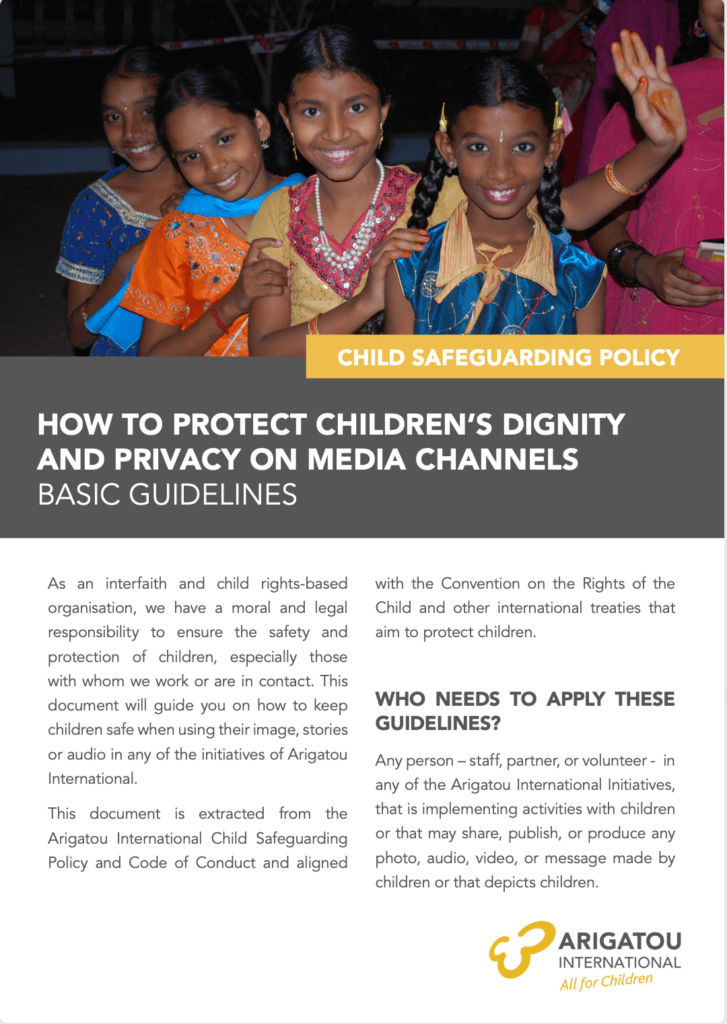 On how to ensure children's safety on online platforms