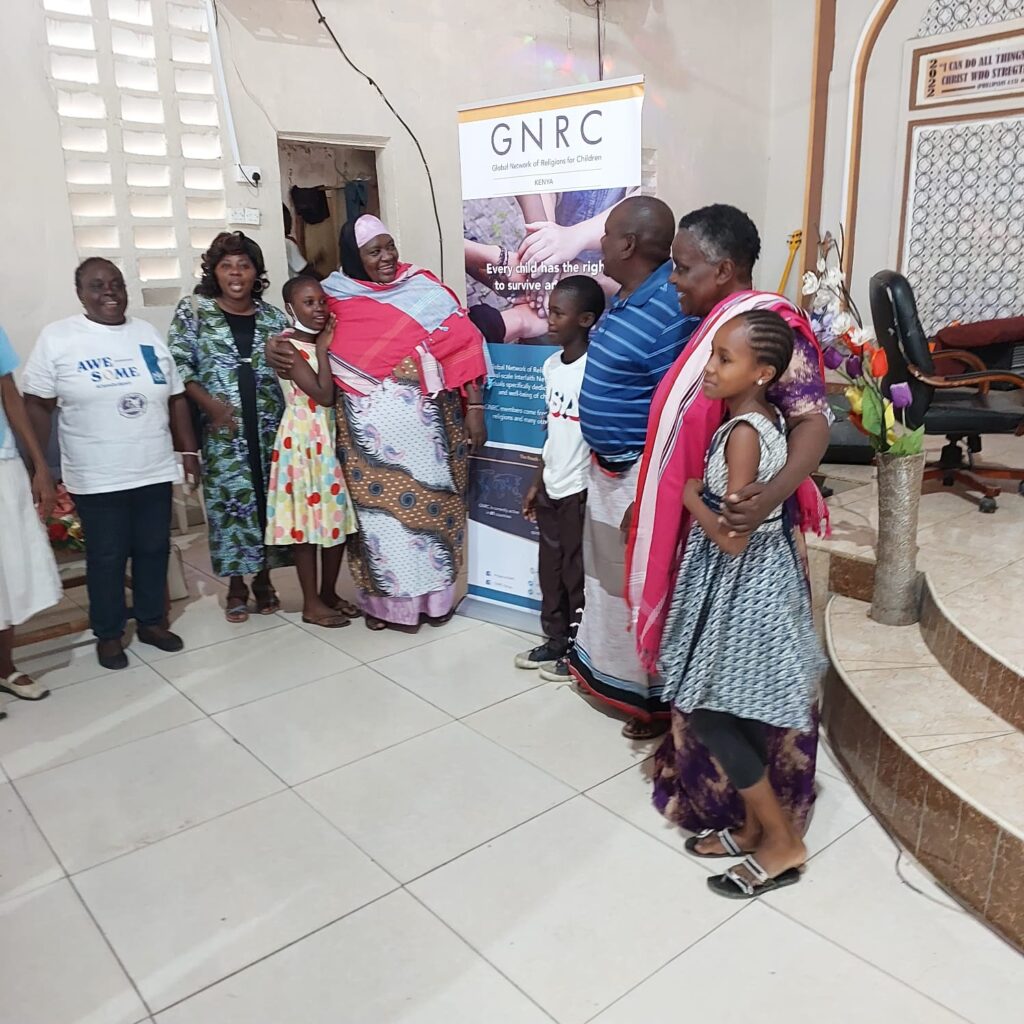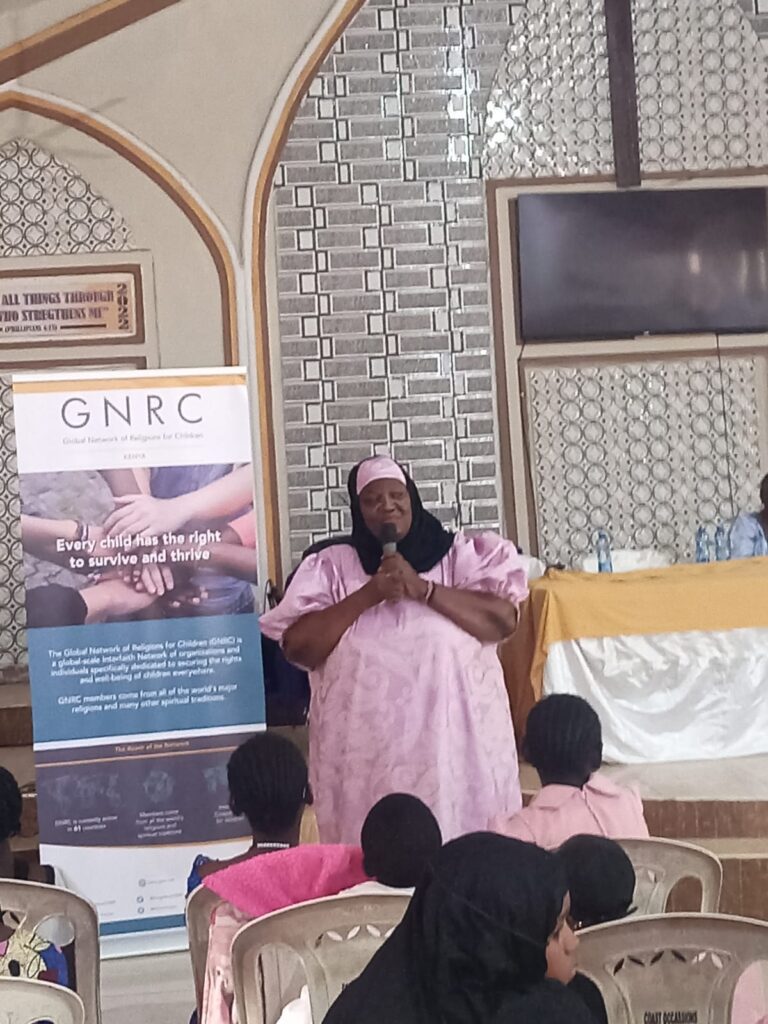 PEACE: A Collective Responsibility
The Zayed Award for Human Fraternity awarded Kenyan peacebuilder Ms. Shamsa Abubakar Fadhil known as 'Mama Shamsa', a GNRC Member, as co-honoree of the 2023 award. The award recognizes honorees from around the world for their contributions to building a more peaceful, and compassionate world based on the values of human fraternity.
Mama Shamsa is a Kenyan peace mediator and community mobilizer, she has been recognized for nurturing youth in her home country, Mombasa, Kenya, and saving young people from lives of violence, crime, and extremism, by providing them with counseling, care, and training.
Besides serving on many other platforms, Ms. Shamsa is a GNRC Member. She was a key support to, and actively participated in Arigatou International's, GNRC project – Building Family Resilience Against Violent Extremism – Women of Faith in Action under the Global Community Engagement and Resilience Fund (GCERF). She particularly facilitated women's and children's sessions during forums aimed at creating awareness in Mombasa, Kenya.
Speaking to the GNRC Secretary General, Mama Shams said "my best advice to Kenya and the world is that PEACE is a collective responsibility. If we are to create a nonviolent world with equal rights, we must begin with our children. Each parent should therefore take collective responsibility towards their children". 
"We should change our ways of being selfish or the collision course is just around the corner where violence will triumph over peace and extremism over tolerance. Education is the key to this global challenge" Mama Shamsa advised the GNRC Secretariat in its work focussing on children around the world.
The post GNRC Member, Mama Shamsa Wins 2023 Zayed Award for Human Fraternity appeared first on Global Network of Religions for Children.