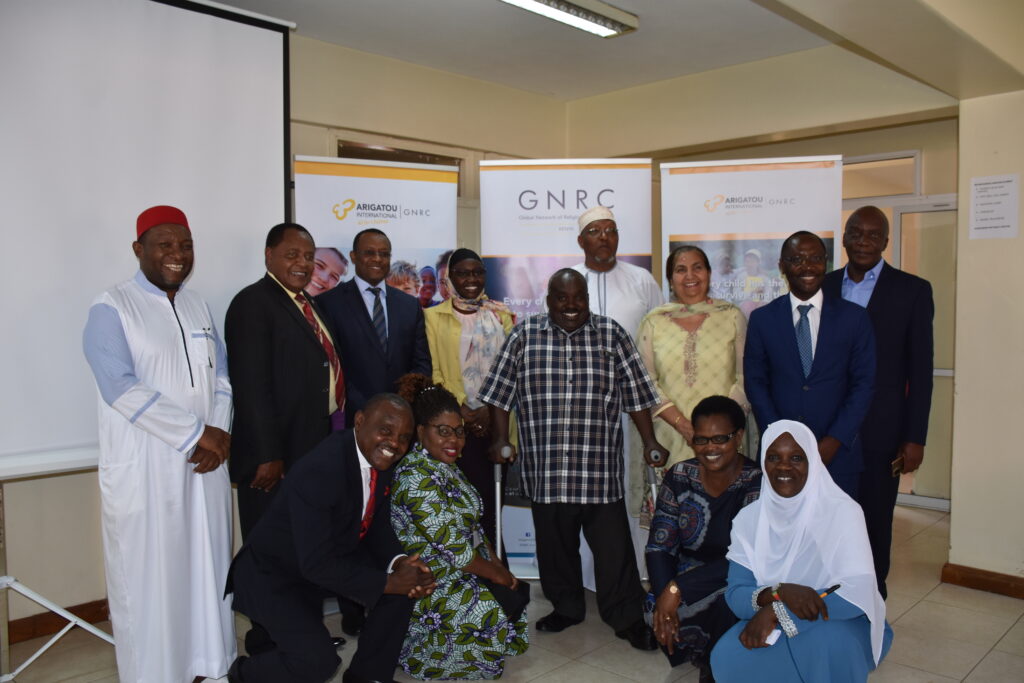 GNRC Kenya committee was launched on 27th October 2022 in a hybrid event held at the Savelberg Retreat Centre in Nairobi, Kenya. The event brought together sixty-two participants, from the Christian, Islamic, and Sikh faiths, in a bid to strengthen and reinvigorate the Network.
The event began with prayers from two children from Tenderlings Primary School, and welcome remarks from Sheikh. Ramadhan Aula, Coordinator, GNRC Kenya.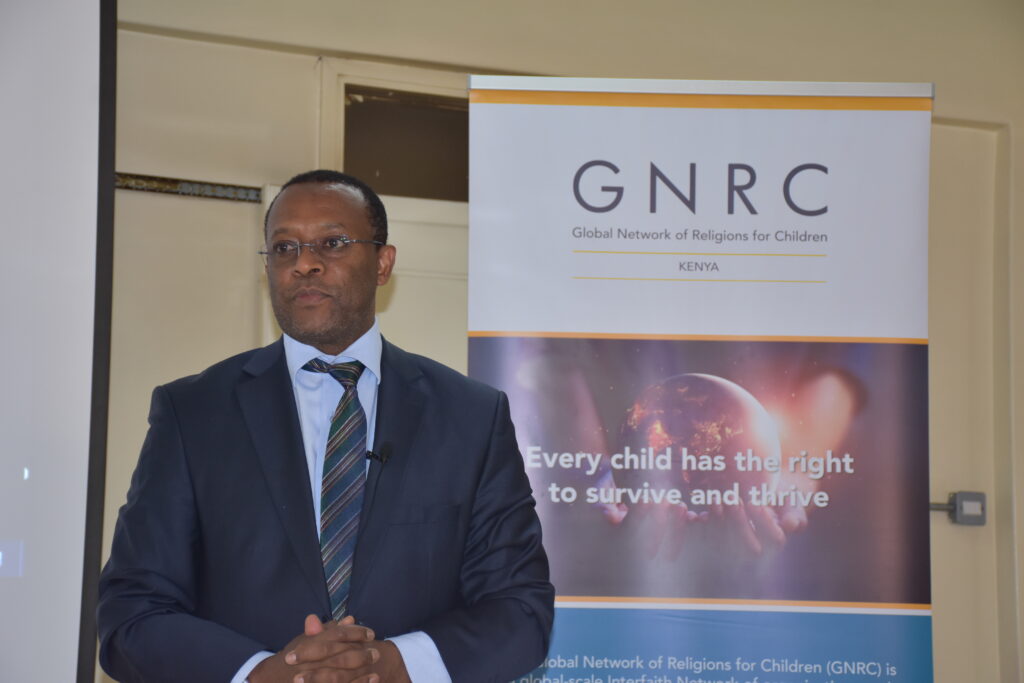 "Children are very important, and are at the heart of what we do, building a better world for them. I challenge all of you to treat children as partners in creating a better world."
Dr. Mustafa Y. Ali, Secretary General, GNRC
Dr. Dorcas Kiplagat, Programs and Network Coordinator, GNRC, thanked the participants for the work they have done and continue to do for children. Rev. Fred Nyabera, Director, End Child Poverty (ECP), congratulated GNRC Kenya for launching its committee and emphasized the need to end child poverty.  
A representative from World Vision Kenya, Mr. Fredrick Kasuku, highlighted the presence of World Vision Kenya in thirty-seven counties, and spoke of partnerships between Arigatou International and World Vision, working to alleviate children's problems. He stressed the need for community capacity building as an essential part of the well-being of children.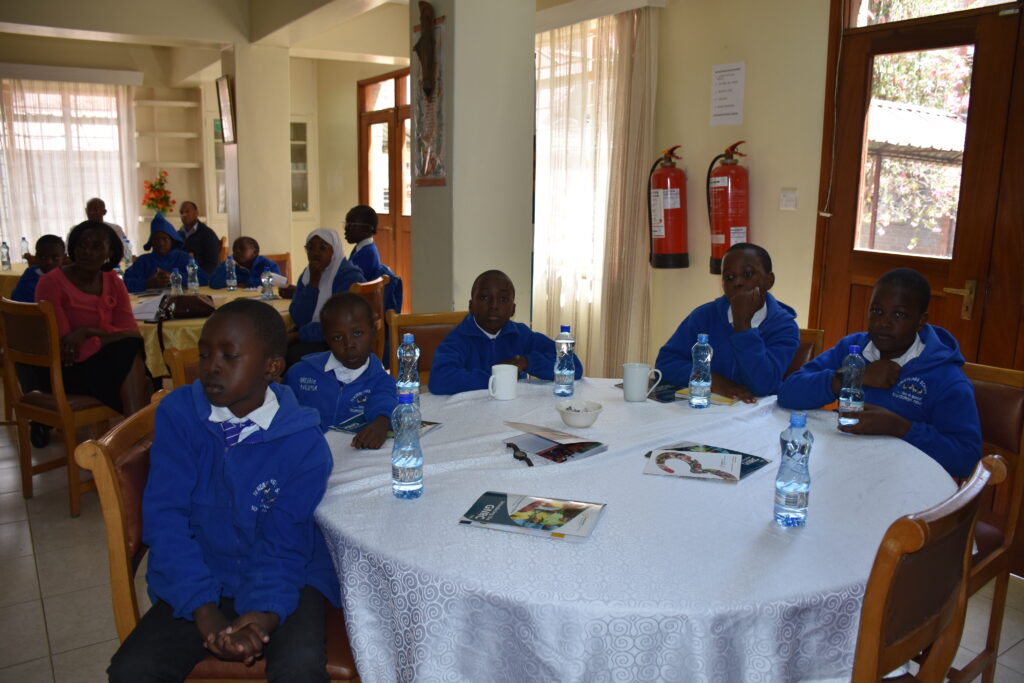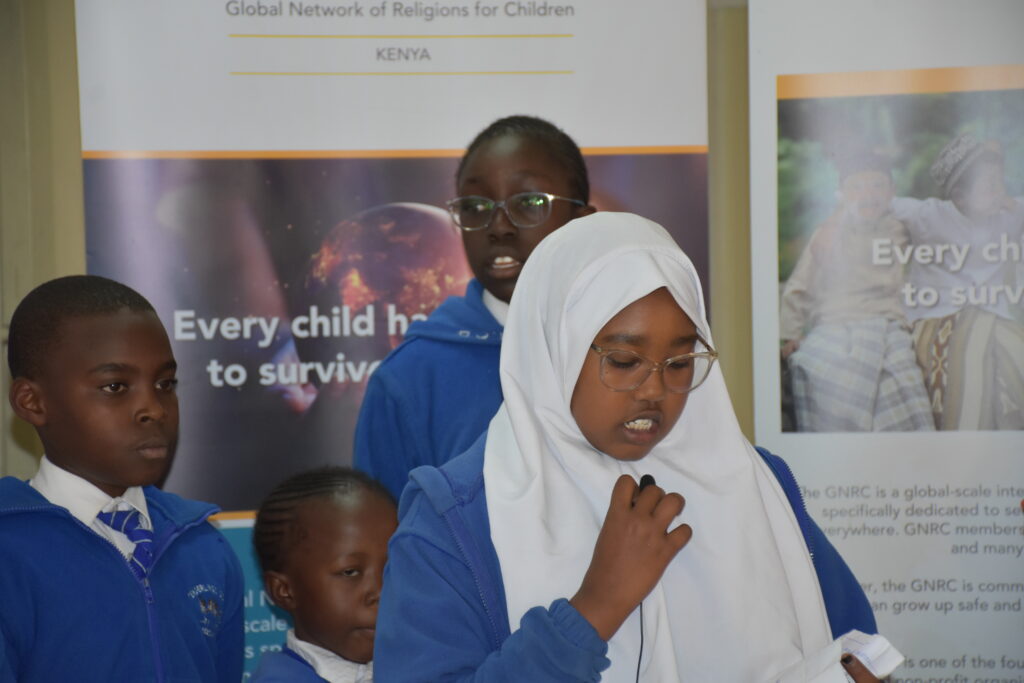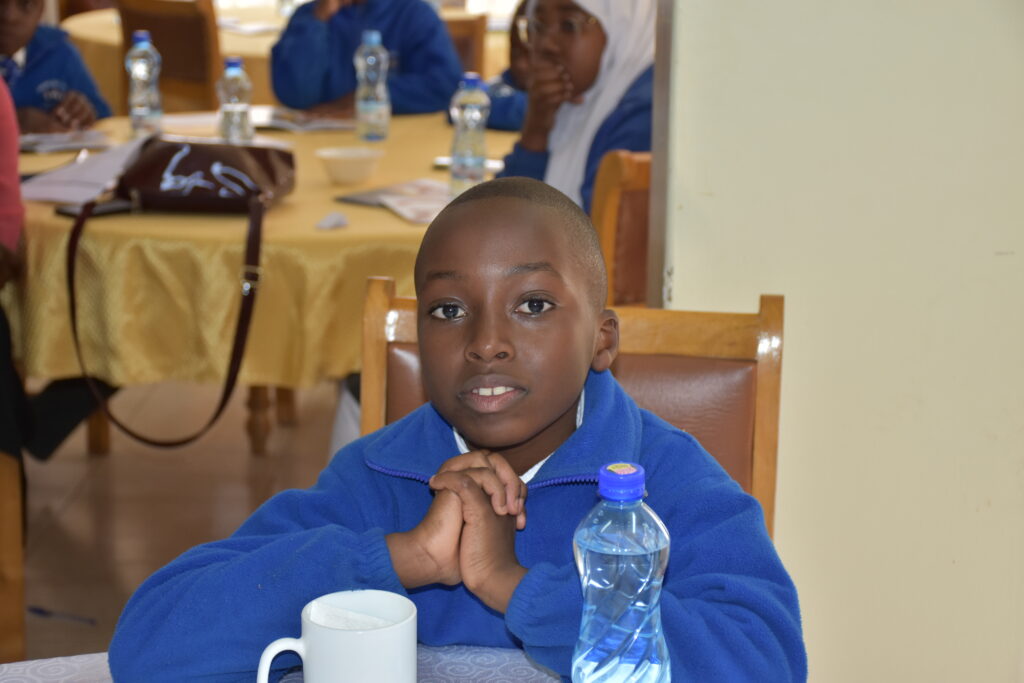 GNRC Kenya members took turns sharing the activities they do from various parts of the country. Sheikh Ramadhan shared activities done towards preventing and countering violent extremism and terrorism, Rev. Kenneth Wachianga spoke of the progress made by children he had taken in after they had been abandoned, Ms. Zam Obed shared on the sports activities held to engage children, Mr. Harold Kipchumba shared on the agricultural projects he was doing to empower his community, and Mr. Charles Masheti shared on capacity building activities for women to start their businesses and provide for their families.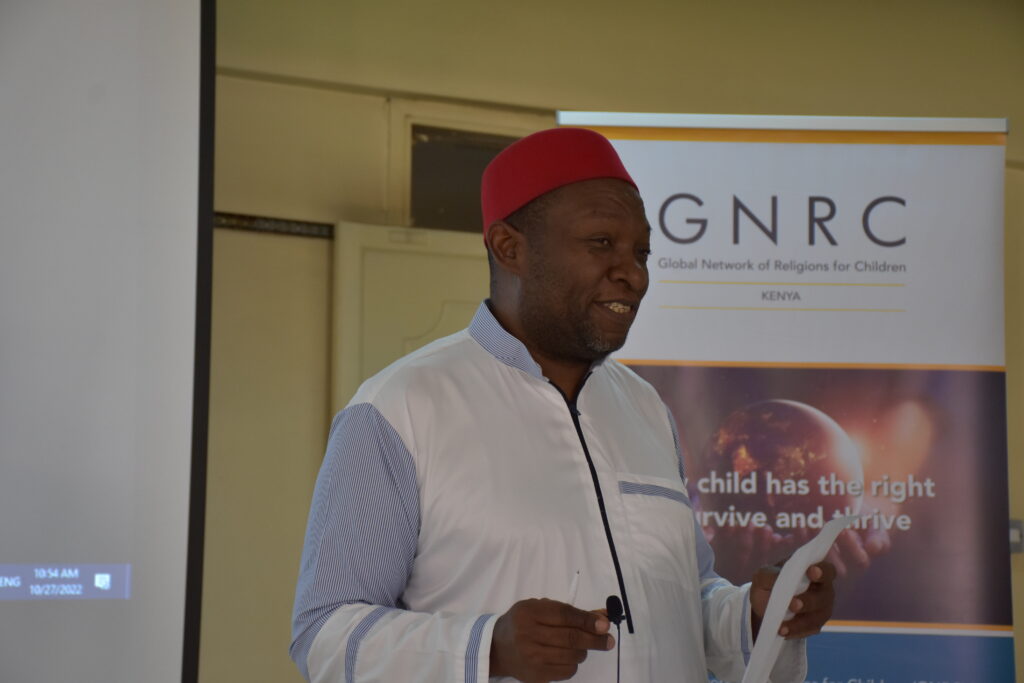 Sheikh Ramadhan Aula, Coordinator, GNRC Kenya
Religious leaders, Sheikh Ibrahim Lethome, Secretary General, Center for Sustainable Conflict Resolution (CSCR), from the Islamic faith, Ms. Rattan Channa of the Sikh community, and Sr. Christine Mwikali from the Christian community acknowledged the work done for children by GNRC Kenya members and highlighted the significant role religious leaders have in nurturing the wellbeing of children.  
Sheikh Ramadhan introduced the members of the GNRC Kenya Committee, Ramadhan Aula, GNRC Coordinator, Rev Maria Menego, Secretary, Charles Amalavu Masheti, Organising Secretary, Harold Kipchumba, Representing People with Disability, Rev. Kenneth Wachianga and Ms. Zam Obed, Advisors, Jay Salim, Youth Advisor, David Odongo and Jassim Juma-Children Representatives then Dr. Mustafa pronounced the committee officially launched. Children cut a cake as a symbolic act of the launch.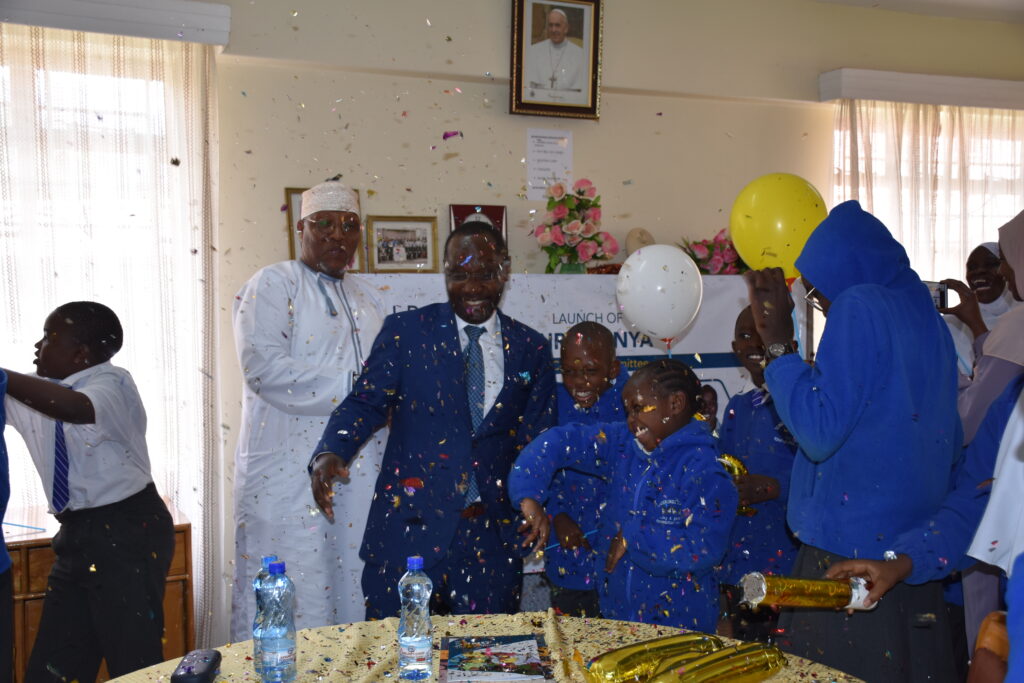 The post <strong>GNRC Kenya Committee Launch</strong>  appeared first on Global Network of Religions for Children.