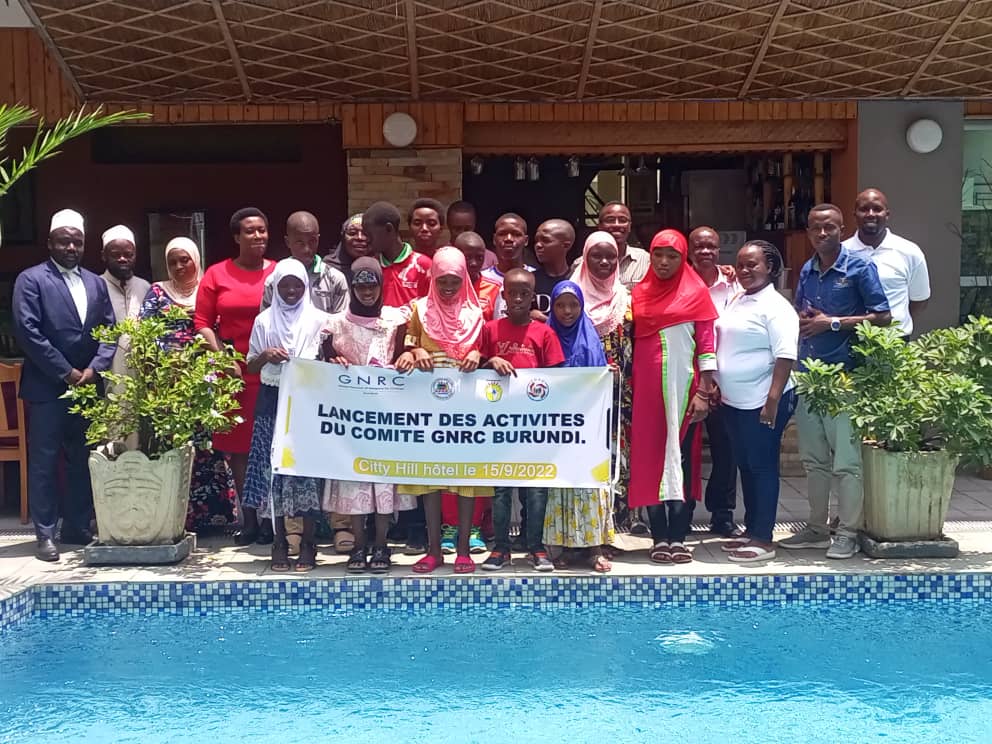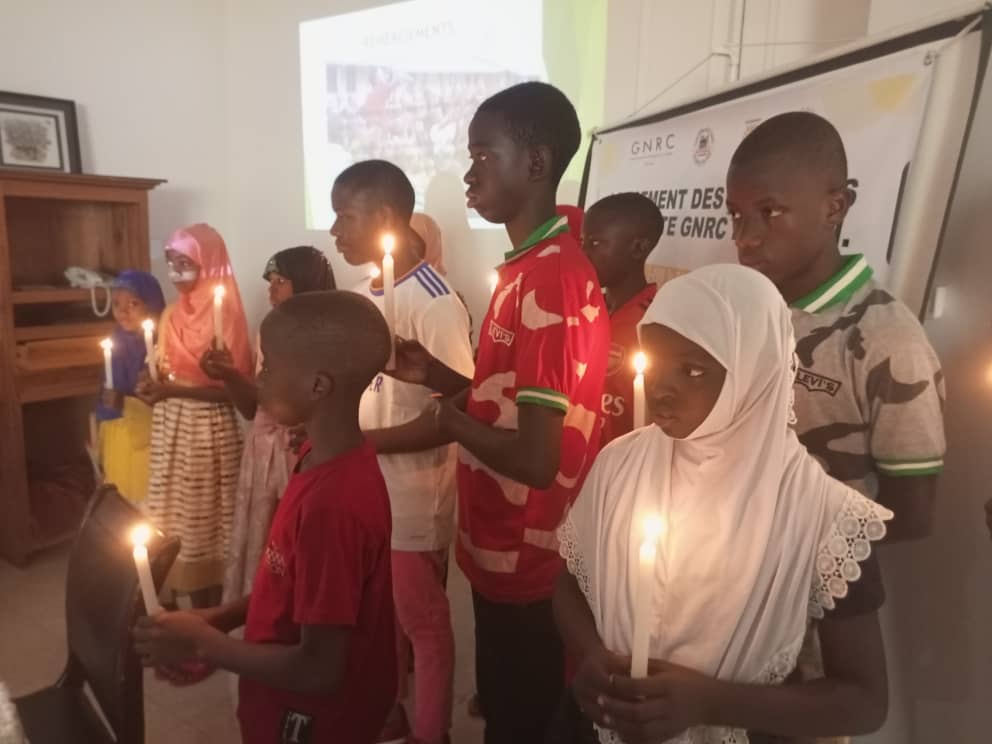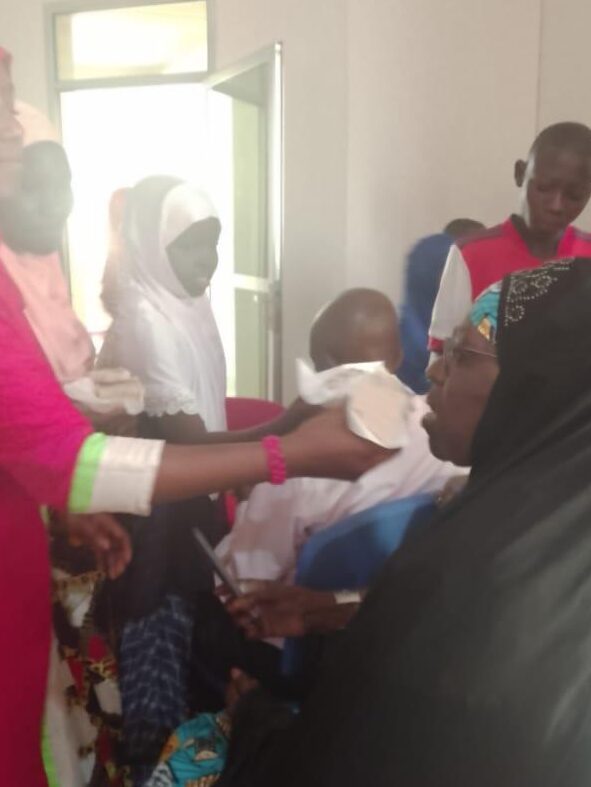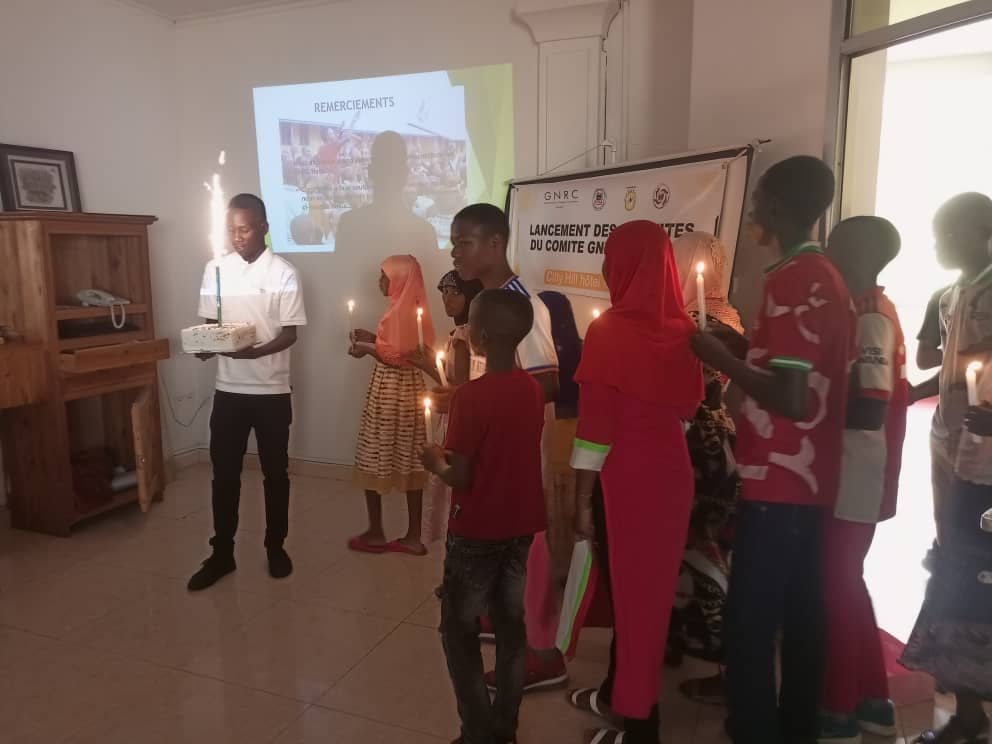 On 15th September 2022, GNRC Burundi launched its committee, in a bid to strengthen and reinvigorate the Network. The launch took place in Bujumbura, Burundi, bringing together thirty-eight participants, in a hybrid event, that included faith leaders, women, men, and children. 
Ms. Sandrine Nkurunziza, Coordinator, GNRC Burundi, gave the participants an overview of GNRC Burundi's work involving teaching individuals about Gender Based Violence (GBV), and advocacy campaigns for ending violence against children.
Dr. Dorcas Kiplagat, Programs and Network Coordinator, GNRC, gave a presentation on the GNRC and its work, mentioning the importance of a multi-stakeholder and interfaith corporation to advocate for children's well-being in Burundi. 
Rev. Fred Nyabera, Director, End Child Poverty (ECP), commended GNRC Burundi for their work towards ending child poverty. Mr. Gerald Acho, Programs Lead, ECP, introduced the ECP@10 campaign, meant to celebrate End Child Poverty's (an initiative by Arigatou International) tenth anniversary. He informed the participants that the campaign was to appreciate GNRC members and volunteers, who conduct programs towards ending child poverty and promoting the well-being of children. 
The Coordinator thanked Arigatou International and the GNRC secretariat for their support and introduced the committee members.  Dr. Mustafa Y. Ali, Secretary General, GNRC, congratulated GNRC Burundi on the launch and reiterated Arigatou International's support to continue building and strengthening the network, as well as creating a safe world for children. 
Children present at the launch recited a poem in which they emphasized the importance of peace at home and in society. 
The participants, led by children, cut a cake, and lit candles as a symbolic act to commemorate the committee launch.
The post <strong>GNRC Burundi Committee Launch</strong> appeared first on Global Network of Religions for Children.