Building Family Resilience Against Violent Extremism: Women of Faith in Action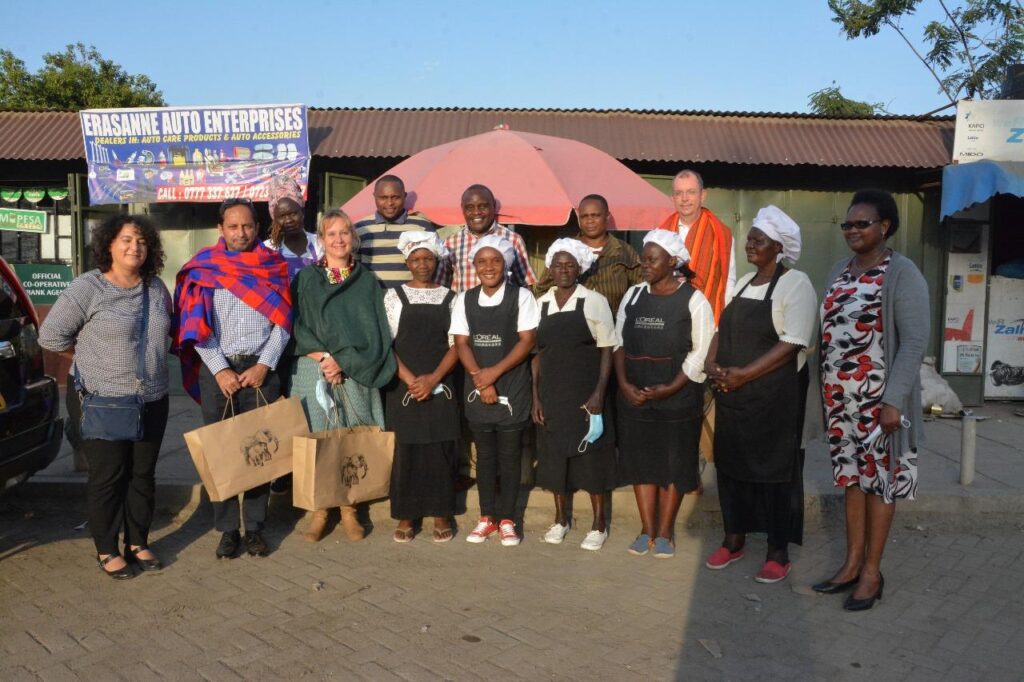 Women's role in providing food, education, and shelter for their families cannot be underestimated. I refer to a quote by William Golding "Whatever you give a woman, she will make greater, if you give her groceries, she will give you a meal, if you give her a house, she will give you a home… she multiplies and enlarges!" Allow me to compliment the quote by adding… "when you teach her to fish, you feed her whole community". This illustrates the influence that women have on their communities.
Motivated by the need to increase women's meaningful participation in the socio-economic development of their communities, Arigatou International, with support from the Global Community Engagement and Resilience Fund (GCERF) designed and implemented a program aimed at empowering vulnerable women. They equipped them with business skills and knowledge in the prevention of violent extremism that has greatly affected young people in their communities. The program benefitted 187 women of faith (Christians and Muslims), living in the informal settlements of Kamukunji, Nairobi and Kisauni, Mombasa.
One of the success stories is the small business start-up run by a group of women living in Jericho area of Nairobi. The group consists of women from different religious and ethnic backgrounds who run a small café. With the seed grant and training provided by the program, they have been able to develop their business skills, financial literacy, and marketing strategies, enabling them to increase their sales and profits. Representatives from the GCERF and the European Union paid a courtesy visit to the start-up to observe the results. Speaking during the visit, one of the beneficiaries, noted that she had never attended any formal school, but through the training, she was motivated to open and manage her own business, and she can now provide for and support her family.
The success of this small start-up is a testament to the effectiveness of the Women of Faith in Action program in promoting economic empowerment and resilience-building in marginalized communities. It highlights the importance of supporting women-led initiatives in promoting sustainable development and preventing violent extremism. In addition, it shows that empowering women is beneficial not only for their individual well-being but also for the development and resilience of their communities.
– By Humphrey Macharia, GNRC Programs Officer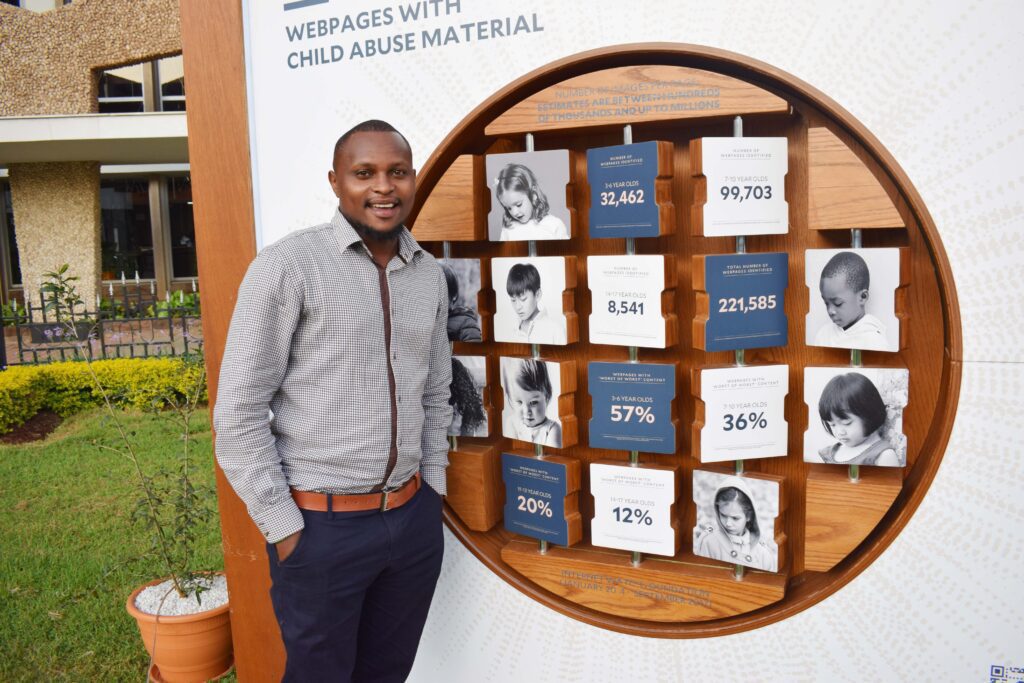 "Women are powerful agents of change who can transform their families, communities, and societies and by supporting them it is possible to create a more equitable and peaceful world."
– Humphrey Macharia
The post Empowering Women for Improved Livelihoods appeared first on Global Network of Religions for Children.